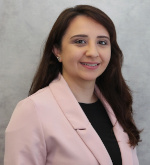 Dr. Ruaa Al-Qazazi, MSc'20
Education:  MB ChB, University of Baghdad
Supervisor: Dr. Stephen Archer
Thesis Title: Pulmonary vascular endothelial cell dysfunction in the development of pulmonary arterial hypertension.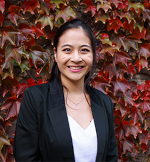 Thalia Hua, MSc'21
Educational Background: BScH Life Sciences, Queen's University
Supervisor: Dr. Damian Redfearn
Thesis Title: Frequency Analysis in Implantable Cardioverter Defibrillator Patients for Risk Stratification
Publications: Hua, T., Vlahos, A., Shariat, M.H., Payne, D., Redfearn, D. (2020). Predicting Adverse Cardiovascular Outcomes in Post-Coronary Artery Bypass Grafting Patients Using Novel ECG Frequency Analysis of the QRS Complex. Annals of Noninvasive Electrocardiology.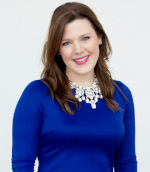 Education: Doctor of Medicine, University of Ottawa, BSc Kinesiology, Honours in Clinical Biomechanics, University of New Brunswick
Co-Supervisors: Dr. Annette Hay and Dr. Joe Pater
Thesis Title: Cost analysis and Characterization of Rare Toxicities associated with Carfilzomib, a Second-generation Proteasome Inhibitor, for the Treatment of Relapsed and Refractory Multiple Myeloma in the MCRN003/MYX1 clinical trial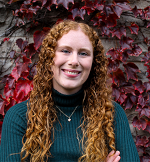 Education: BScH Life Science, Queen's University
Supervisor: Dr. Donald Maurice
Thesis Title: Effects of Phosphodiesterase Variants on Quiescent and Angiogenic Functions of Vascular Endothelial Cells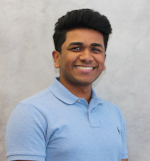 George Phillip, MSc'21
Educational Background: BScH Medical Sciences, Brock University
Supervisor: Dr. Jennifer Flemming
Thesis Title: Liver transplant waitlist trends among young American adults