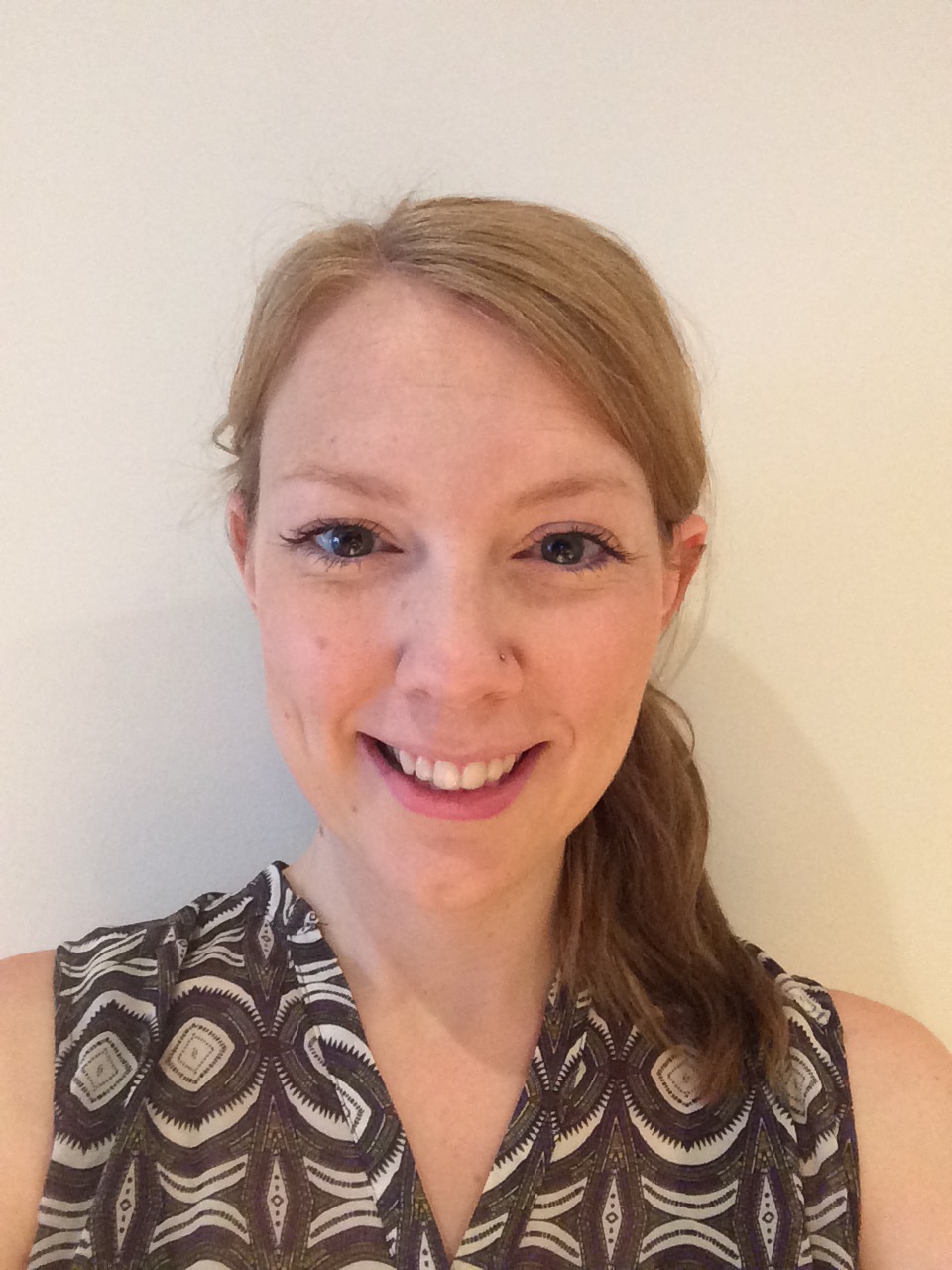 Position(s)
Contact Info
Tele 613 548 2485
Fax 613 548 2436
---
Dr. Alison Flanagan is a Palliative Care physician, and an Assistant Professor with the Department of Internal Medicine at Queen's University in Kingston, Ontario. She completed medical school at McMaster University in Hamilton, before pursuing family medicine residency at McMaster's training site in Kitchener-Waterloo. Following family medicine training, Dr. Flanagan completed her fellowship in palliative medicine at Queen's University.
Dr. Flanagan is part of the community Palliative Care team, providing patient care at home and on the Palliative Care Unit at Providence Care Hospital. 
Dr. Flanagan's undergraduate degree was in Cultural Anthropology, at the University of Toronto, with a focus in Medical Anthropology. Her academic interests include medical humanities, narrative medicine, end-of-life care, informal caregivers, education in palliative medicine, and advance care planning.