Leah Nemiroff
MD, MSc, FRCPC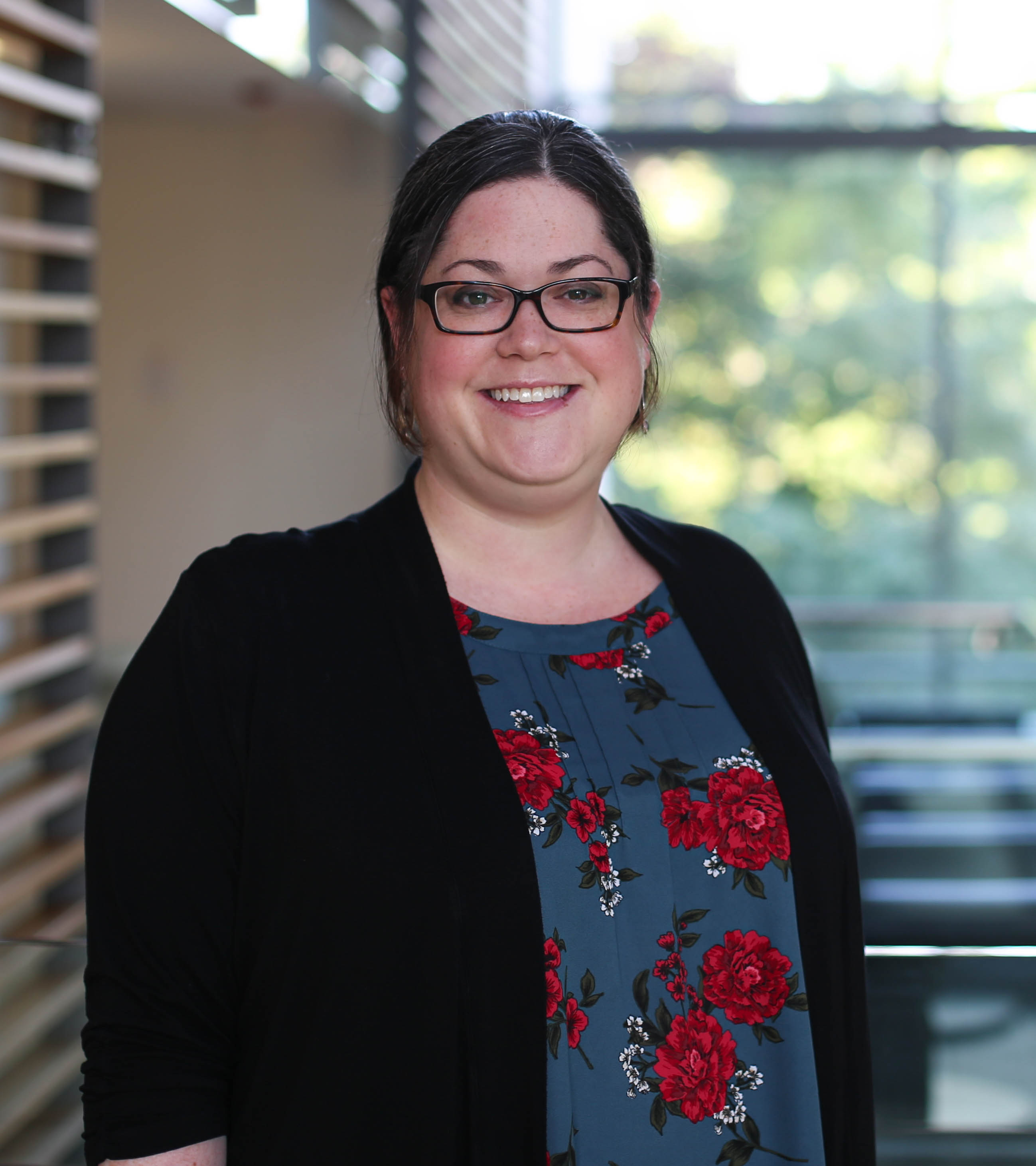 Position(s)
Division Chair
Assistant Professor
Contact Info
613-544-4900 ext 53257
613-544-4017 fax
---
Dr. Leah Nemiroff is a staff Geriatrician, Assistant Professor and Chair of the Division of Geriatric Medicine in the Department of Medicine at Queen's University. She completed her internal medicine training and geriatrics subspecialty training at Dalhousie University. She also completed her Masters of Medical Education.
Her clinical work focuses on Specialized Geriatrics services at Providence Care Hospital (inpatient geriatric rehabilitation and outpatient geriatric medicine clinics) and Kingston Health Sciences Centre (geriatrics consult service). 
Dr Nemiroff is also the Course Director for the Queen's medical school course Principles of Geriatrics, Oncology, and Palliative Care (MEDS126). Additional medical education roles include lecturer for the medical school on geriatrics topics (from Med 1 to pre-clerkship), teaching undergraduate Clinical Skills, and supervising clinical clerks and residents on geriatrics rotations.
She loves the complexity of Geriatrics, and her clinical interests are broad, ranging from general geriatrics, dementia and frailty to end-of-life care. Her research interests include deprescribing and medication optimization, advance care planning, and medical education.