Brooke Ring-Snetsinger
MSc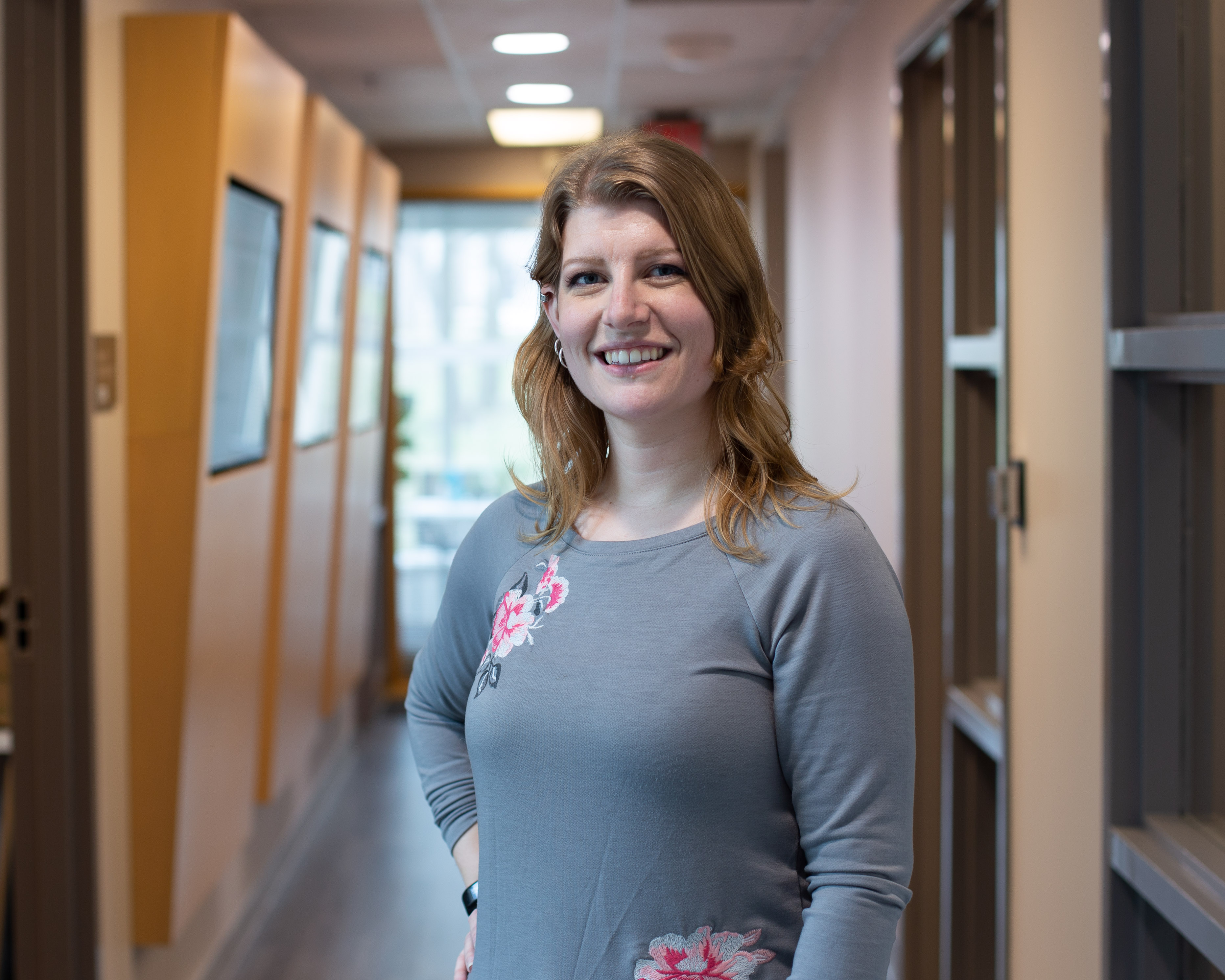 Position(s)
Manager, Facilities & Operations QCPU
Research Scientist at QCPU
Contact Info
---
Brooke has 10 years of research experience specializing in molecular biology, cytometry, microscopy and laboratory management.  
She graduated with a BSc. Hons In Biochemistry and Molecular Medicine and MSc. in Life Sciences from Trent University.  She managed a virology laboratory at Trent University and taught Virology and Infectious Diseases before coming to Queen's University in 2012.  
She worked as the research assistant for clinician-scientist, Dr. Michael Rauh in Pathology and Molecular Medicine.   After 6 six years she branching into lab management for multiple research labs in the Pathology department, including the Queen's Laboratory for Molecular Pathology.  She has expertise running confocal microscopy, flow cytometry, NanoString Technology and Next-Generation Sequencers.  
In 2019, she became the Manager of Operations and Facilities at Queen's CardioPulmonary Unit (QCPU) under scientific director, Dr. Stephen Archer.  Brooke oversees operation of both the KHSC satellite clinic's daily operations, as well as, the state-of-the-art research centre.  She not only lends her strong background in lab management to QCPU, but her significant bench experience as a Research Scientist, aiding in the Genomics, Molecular Imaging and Cytometry labs.