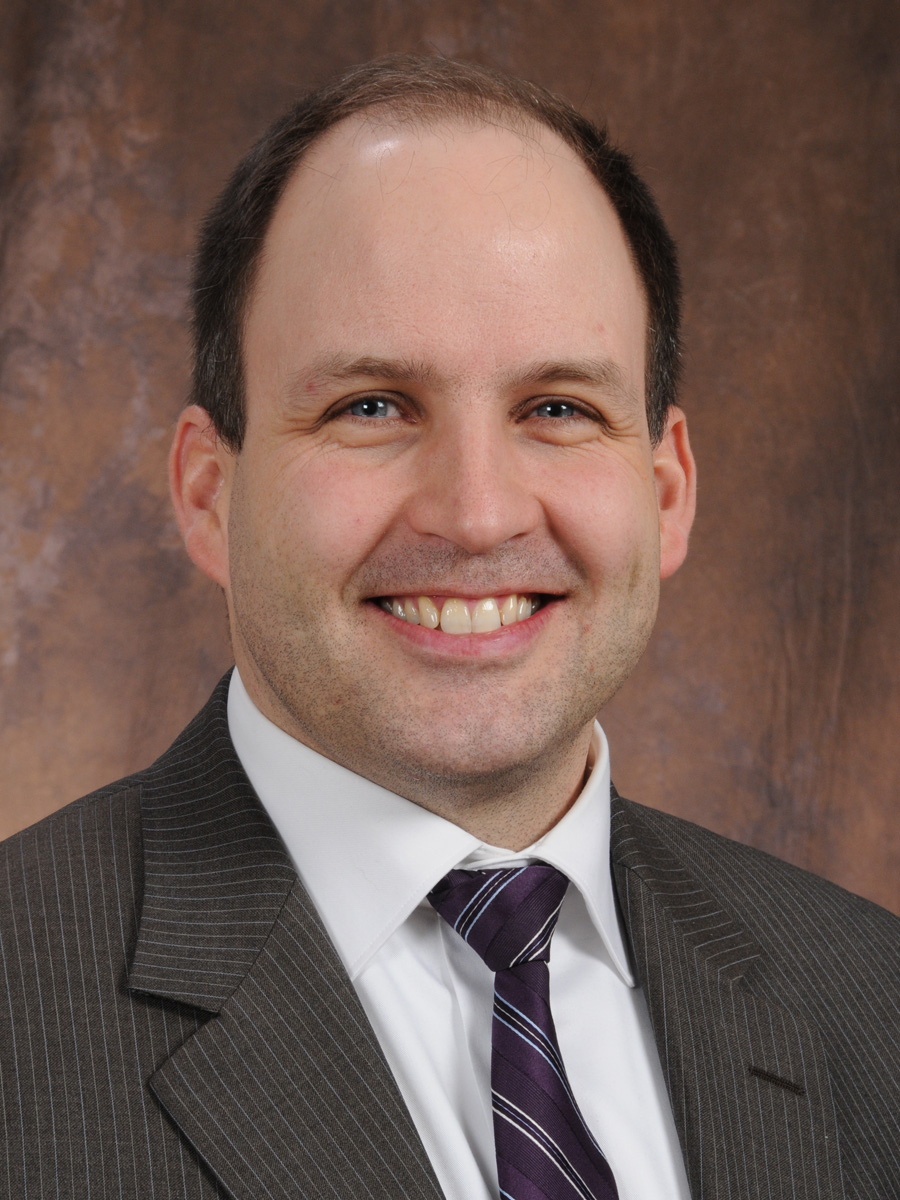 ---
Dr. Sean Taylor is an Assistant Professor in the Department of Medicine with a cross-appointment in the Department of Physical Medicine and Rehabilitation. He completed his MSc and MD at Dalhousie University. After completing the neurology residency program at Queens University, he completed fellowships in Neuromuscular disorders with emphasis in peripheral nerve disease and Clinical Neurophysiology at Mayo Clinic in Rochester Minnesota. He joined the faculty of medicine in 2011.
His current clinic practice focuses on neuromuscular diseases including peripheral neuropathies, motor neuron disease, diseases of muscle and neuromuscular junction at KGH/HDH as well as the adult neuromuscular clinic at Saint Mary's on the Lake. His practice also has a strong electrophysiology component including nerve conduction studies, needle electromyography and autonomic reflex testing. He also is a member of national and international registries in neuromuscular diseases.
His research focuses include:
 1)    Neuromuscular diseases. Currently he and his colleagues are participating in clinic trials for Guillain Barre Syndrome, CIDP, ALS and Multiple sclerosis.
2)    Autonomic Research lab. He is in the process of establishing an autonomic research laboratory. This facility will complement the traditional work up of small fiber and autonomic neuropathies as well as neurodegernative cardiac diseases.