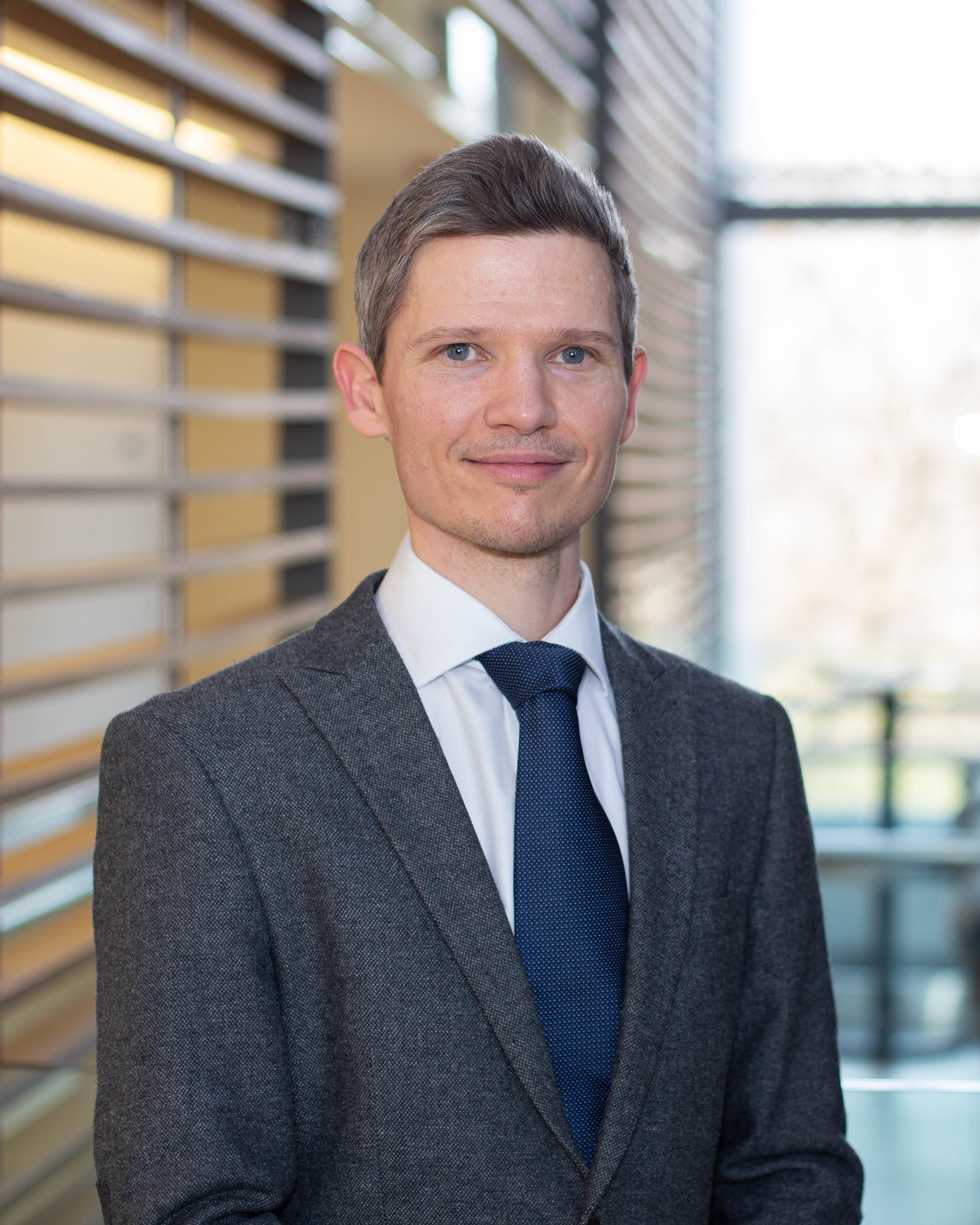 ---
Following a Bachelor of Sciences degree in Physiology in 2001, Dr Hansom entered UK medical undergraduate training. He completed his postgraduate internal medicine training in the Cambridge University Teaching Hospitals where he obtained Membership to the Royal College of Physicians (UK). He then secured a position on the Cambridge based, Cardiology speciality program, having achieved the highest shortlisting score of the cohort. He commenced specialty training in Cardiology in 2011 and successfully completed his sub-specialty training in Cardiac Electrophysiology and devices in 2018.
Dr Hansom moved to Canada in 2018 to commence a fellowship in Cardiac Electrophysiology and Devices at the University of Ottawa Heart Institute. He completed the 2-year fellowship in September of 2020. During this time, he acquired advanced skills in the complex ablation of both atrial and ventricular arrhythmias, including fluoroscopy free procedures with the use of intracardiac ultrasound. He also assisted in the development of the first, non-invasive, radio-ablation program in Canada, for the treatment of Ventricular arrhythmias. In addition, he has extensive experience in the implantation, interrogation and programming of all implantable electronic devices.
Dr Hansom has written and contributed to several book chapters in addition to his published research. Dr Hansom's research interests are in atrial fibrillation, in particular the role of high power, short duration radio-frequency ablation.
Dr Hansom has a wife and 2 young children. He enjoys hiking, climbing and has recently developed an interest in water sports since moving to Kingston.