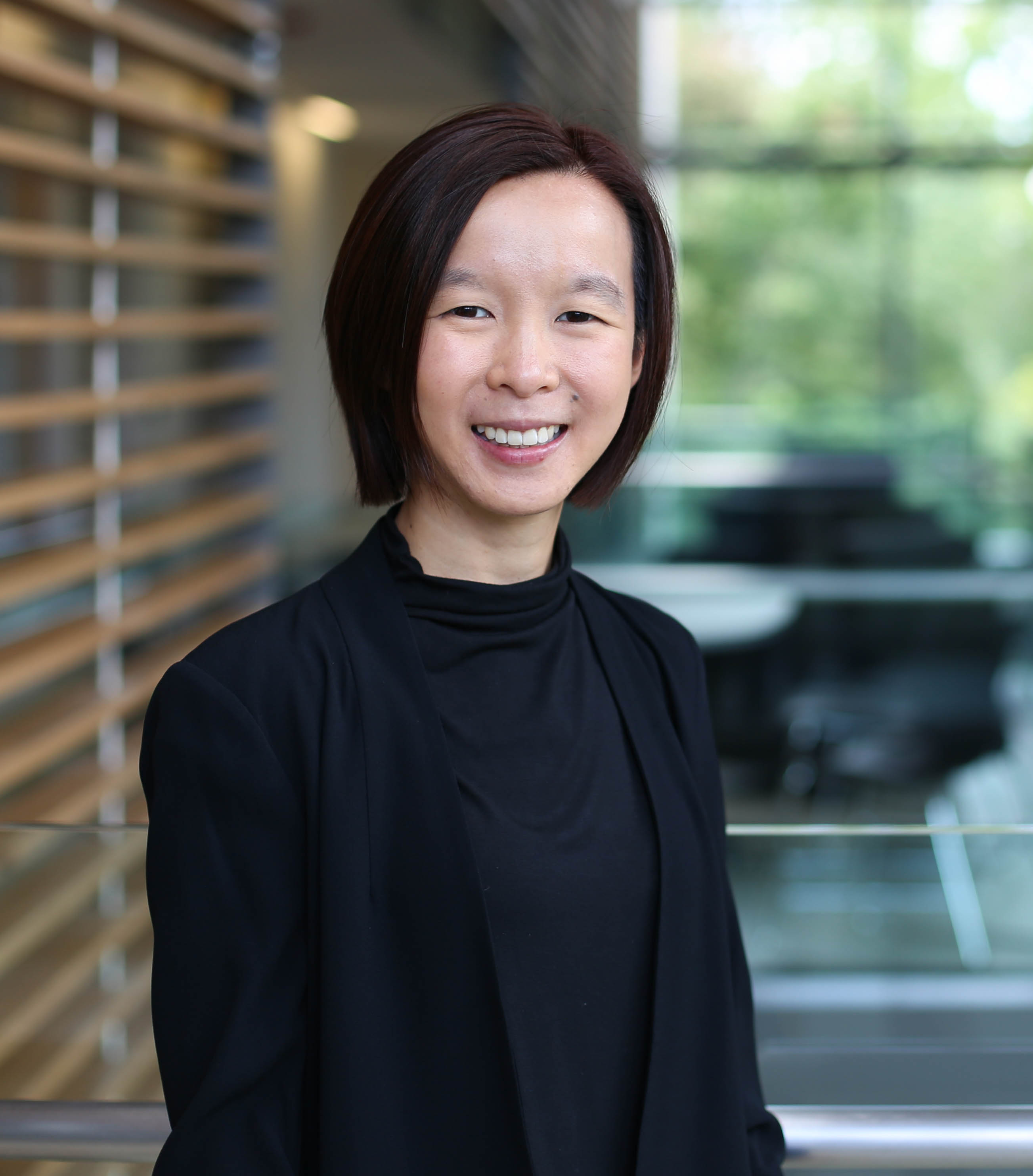 Position(s)
Associate Program Director of Wellness
Assistant Professor
---
Dr. Marie Leung is an Assistant Professor in the Division of General Internal Medicine at Queen's University.  She earned her undergraduate degree in Biomedical Sciences with minor in Psychology from the University of Waterloo.  This was followed by medical school and internal medicine residency at Queen's University. She went on to complete subspecialty training in General Internal Medicine at McMaster University, prior to joining the Division of General Internal Medicine in 2020. She also completed her Masters of Health Professions Education at Maastricht University.
Dr. Leung's clinical practice involves attending on the internal medicine Clinical Teaching Units (CTU), the GIM consult service, and outpatient clinics including perioperative medicine and ambulatory internal medicine.  
Dr. Leung is passionate about medical education, including topics of healthcare provider wellbeing, professional identity formation and work engagement. She is engaged in improving healthcare systems to mitigate physician burnout.