Aws Almufleh
MBBS, MPH, FRCPC, FACC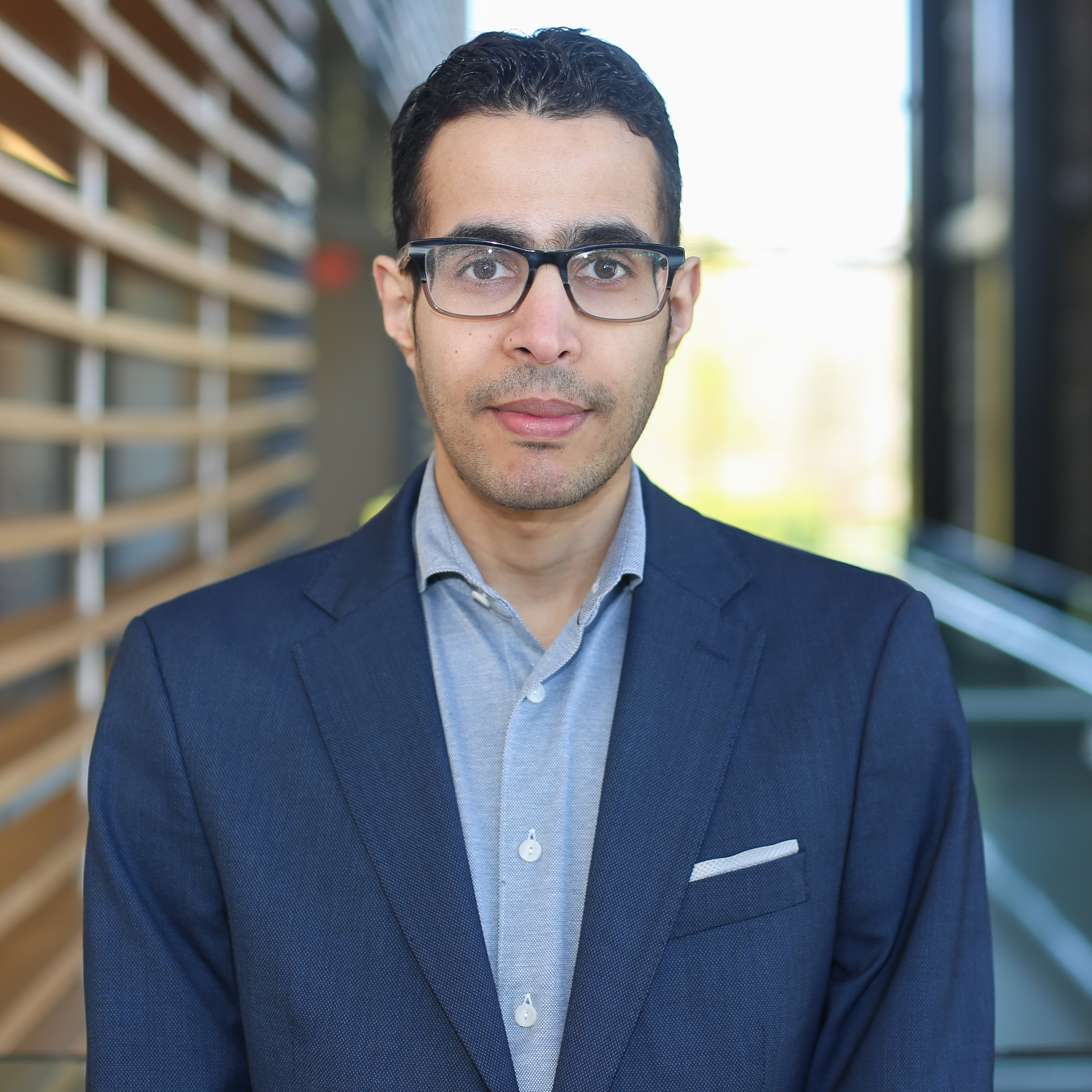 ---
Dr. Aws Almufleh received his medical degree with First Class Honors from King Saud University, Riyadh, Saudi Arabia in 2012. He then completed a Master of Public Health (MPH) at the University of Miami focusing on epidemiology and clinical research. He did internal medicine residency at McGill University where he served as the Chief Medical Resident. Following cardiology fellowship training at the University of Ottawa Heart Institute (2016-2019), Dr. Almufleh completed an advanced heart failure and cardiac transplantation fellowship at the Brigham and Women's Hospital/Harvard Medical School (2019-2020) and earned the Pierce Fellow Award for Scholarship in Cardiomyopathy in recognition of his clinical and research achievements. Dr. Almufleh also completed an advanced echocardiography fellowship at Vancouver General Hospital/University of British Columbia (2020-2021). Concurrently, he pursued research training through the Global Clinical Scholars Research Training (GCSRT) program at Harvard Medical School with emphasis on advanced quantitative research methodology and study design.
Dr. Almufleh's clinical and research interests lie in optimizing outpatient management of patients with heart failure with reduced ejection fraction, particularly in light of the rapid expansion of heart failure pharmacotherapy and the increasing challenges of therapeutic inertia. Besides research pursuit, Dr. Almufleh, under the mentorship of Dr. Parvathy Nair from the University of British Columbia, is leading a medical education project aimed at optimizing echocardiography competency training during cardiology fellowship which earned the Canadian Cardiovascular Ultrasound Research Excellence Award for Technology & Education – $50,000 CREATE Grant.
Dr. Almufleh published over 20 peer-reviewed articles and is a co-investigator of the large-scale randomized controlled trial comparing Milrinone with Dobutamine in the Treatment of Cardiogenic Shock; published in the New England Journal of Medicine in August 2021.
In September 2021, Dr. Almufleh joined the Department of Medicine at Queen's University as an Assistant Professor of Medicine and the Physician Lead of the Heart Function Clinic in addition to his role in the Echocardiography Laboratory.