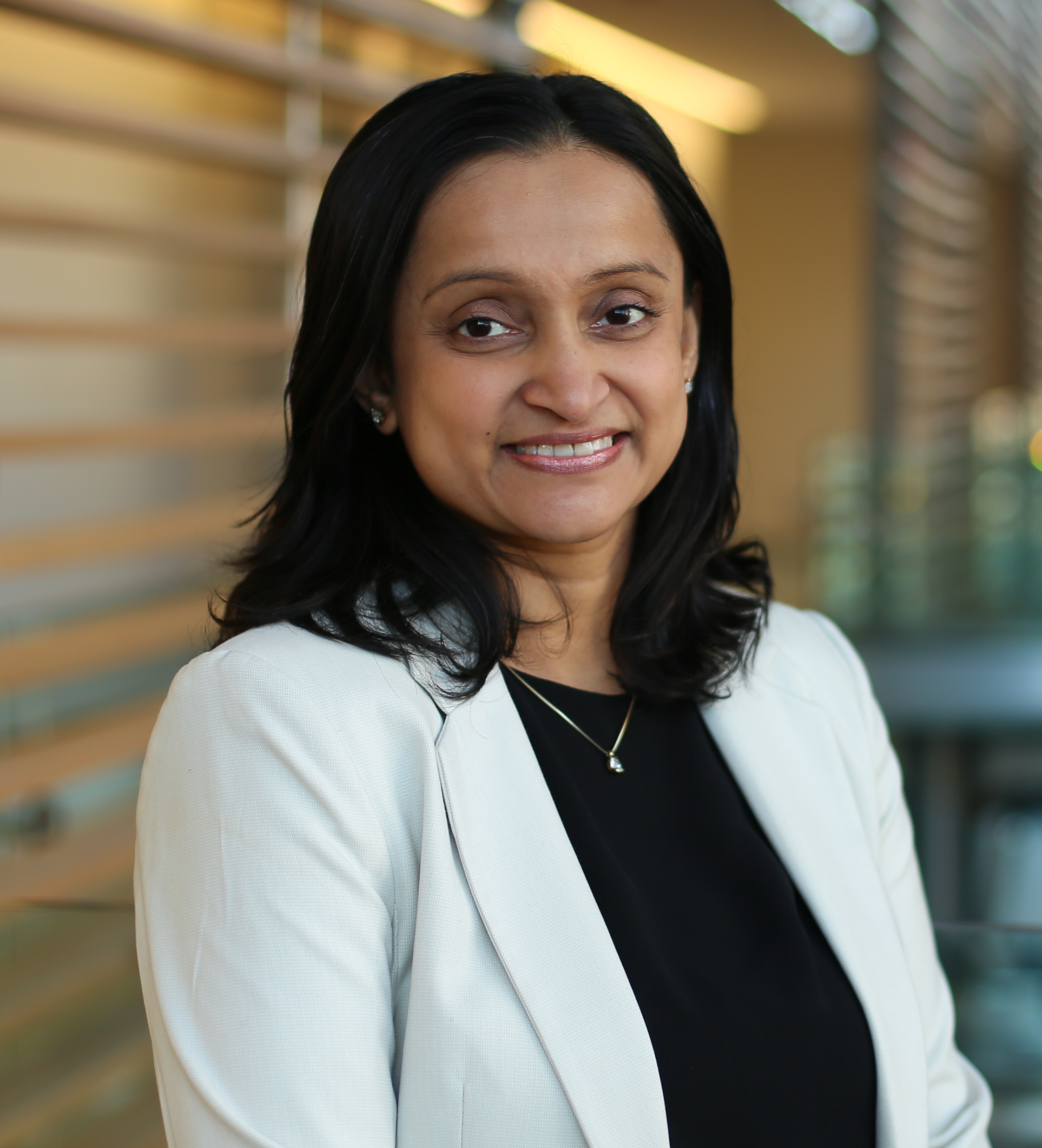 ---
Dr. Rasika Wijeratne joined the Department of Medicine in 2012 as a hospitalist after completing her residency training in Family Medicine at Queen's University. She completed her medical degree at the Medical School of Fudan University in China and received post graduate training both in Sri Lanka and China.
She received Certificate of Added Competence in Care of the Elderly from the College of Family Physicians of Canada in 2020 and was cross appointed with the Department of Family Medicine at Queen's University in 2021.
Dr. Wijeratne provides clinical services as an Attending Physician in the Hospitalist service at Kingston General Hospital. She is involved in undergraduate and postgraduate medical education at Queen's University.
Her clinical interests are around Care of the Elderly, Frailty, and management of Behavioral and Psychological Symptoms of Dementia (BPSD).