THIS SITE IS CURRENTLY UNDER CONSTRUCTION.  Please contact us for more information!
QCPU Room 1610A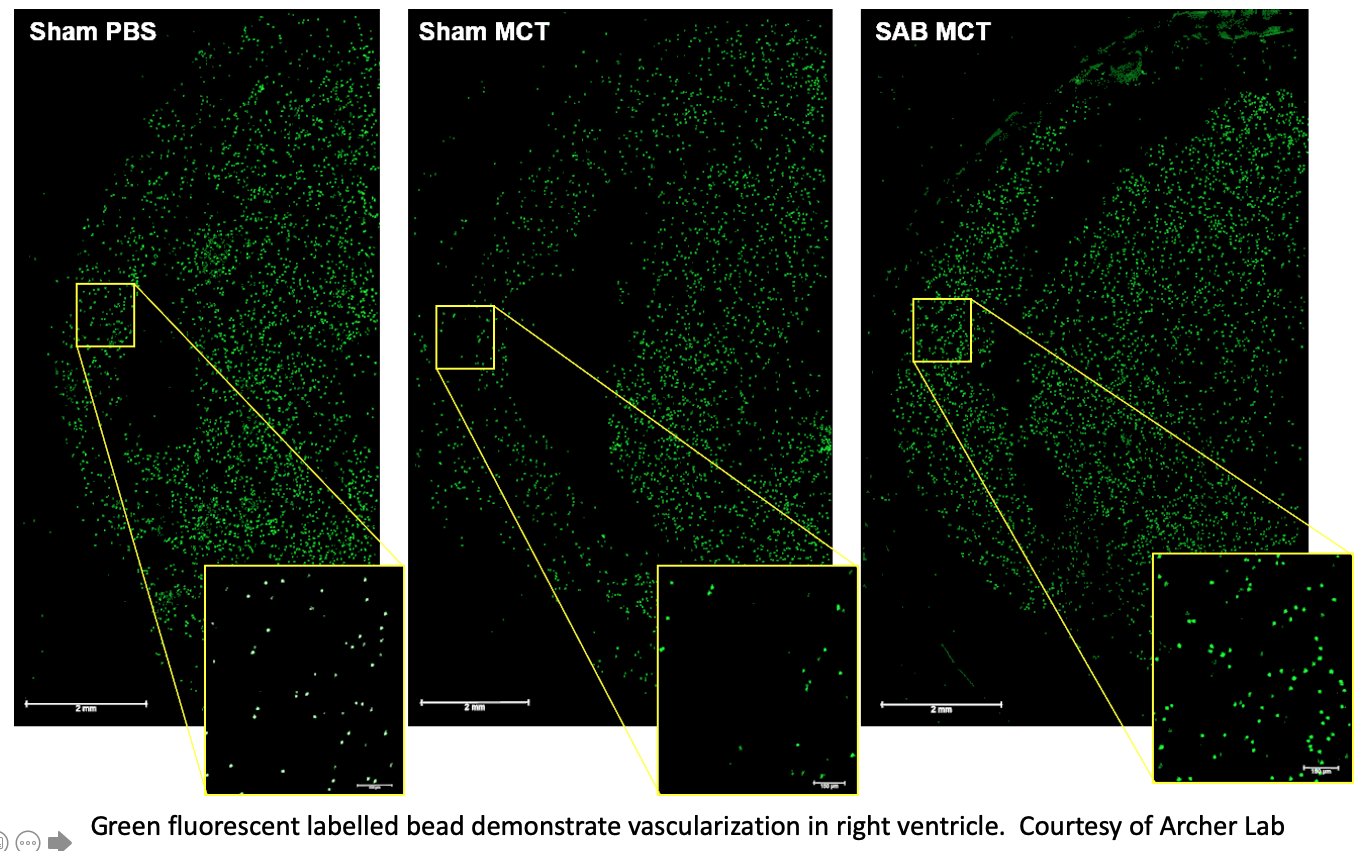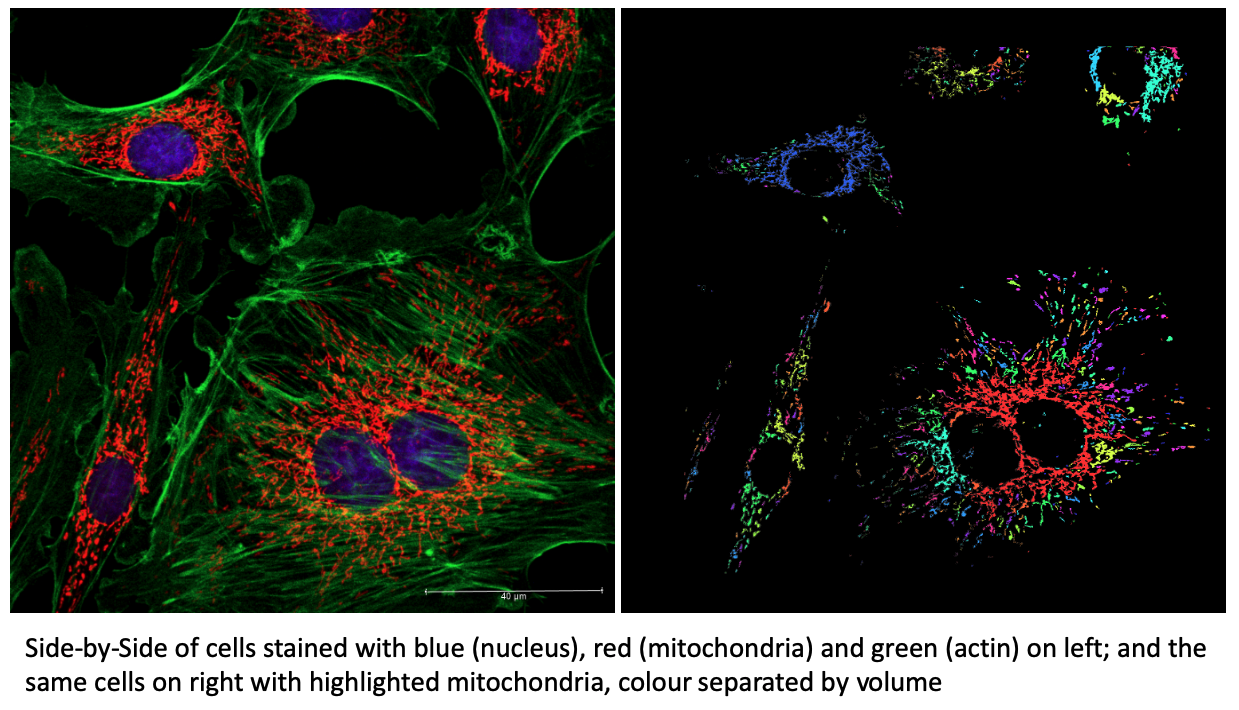 Super‐resolution imaging; Multi‐colour imaging; High speed imaging; Multiphoton imaging; IR spectrum ensures limited scattering and deeper penetration into tissue samples; Intravital and live cell imaging
Specifications:
DMi8 CS Bino
Motorized Focus with AFC
Spill protection for DMi8
Optical Outfit EL6000 + motorized ICT
Transmitted Light Brightfield Detector
Motortisch SP8 invers TR: 127x83
Scan optics module VISIR with rotation
Tandem scanner 8 kHz
Three Internal Detector Channels (PMT), two Internal Detector Channels (HyD)
Laser 405 nm DMOD Flexible
Laser Kit WLL E 470 670 nm
RLD 2ch for DMIi8
Reflector Cube 670 RLD 1/2ch DMi8
HyVolution2
Premium CUDA Workstation, Monitor
115V
Tian, Lian, Francois Potus, Danchen Wu, Asish Dasgupta, Kuang-Hueih Chen, Jeffrey Mewburn, Patricia Lima, and Stephen L. Archer. "Increased Drp1-mediated mitochondrial fission promotes proliferation and collagen production by right ventricular fibroblasts in experimental pulmonary arterial hypertension." 

Frontiers in physiology

 9 (2018): 828.

Potus F, Pauciulo MW, Cook EK, Zhu N, Hsieh A, Welch CL, Shen Y, Tian L, Lima P, Mewburn J, D'Arsigny CL. Novel Mutations and Decreased Expression of the Epigenetic Regulator TET2 in Pulmonary Arterial Hypertension. Circulation. 2020 Mar 20.