Dr. David Rodrigues
MD, MSc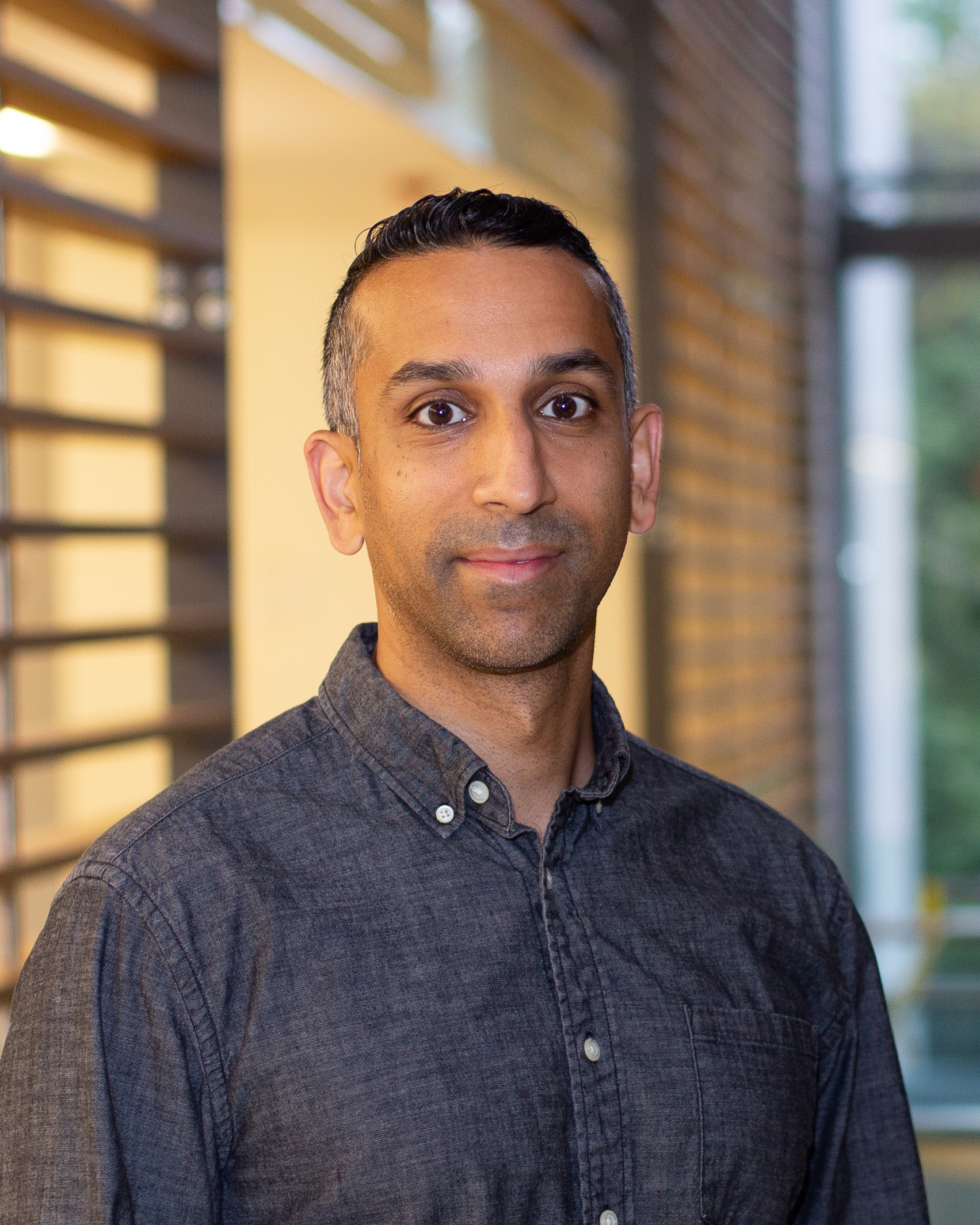 Position(s)
Program Director, Gastroenterology Residency Training Program
Assistant Professor
Contact Info
---
Dr. David Rodrigues is an Assistant Professor in the Division of Gastroenterology, Department of Medicine at Queen's University.  He is also the Program Director for the Gastroenterology Residency Training Program.
He attended medical school and internal medicine residency at the University of Toronto.  He subsequently completed gastroenterology training at Queen's University and an advanced fellowship in neurogastroenterology and motility at the University of Toronto.  Dr. Rodrigues also holds a Master of Science in gastrointestinal physiology and is currently completing a Master of Health Science Education at McMaster University. 
Dr. Rodrigues' clinical and academic interests centre around patients with gastrointestinal motility disorders (such as achalasia and gastroparesis), disorders of gut brain interaction (such as functional dyspepsia and irritable bowel syndrome) and medical education.