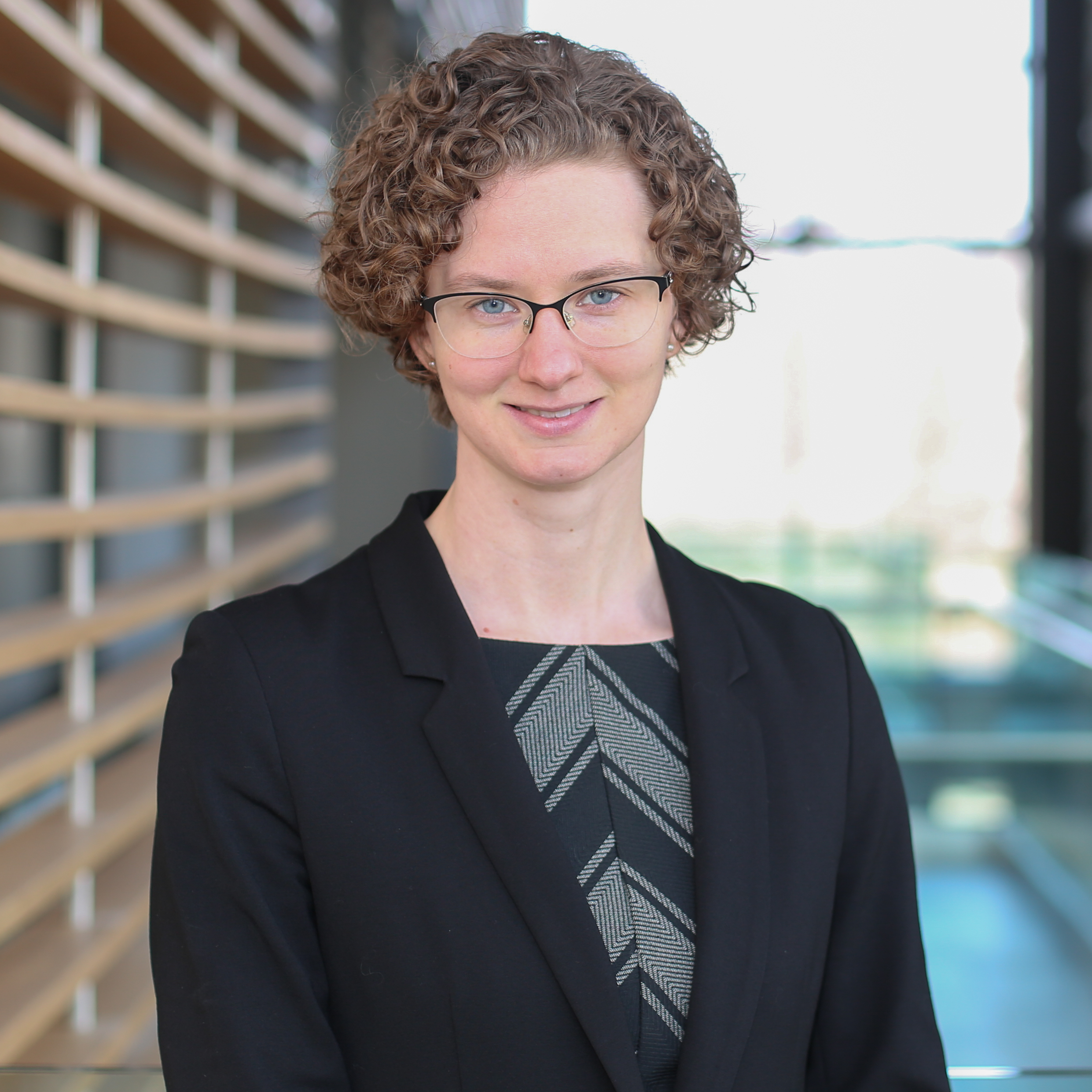 ---
Dr. Lindsay Anderson completed her undergraduate medical studies and core Internal Medicine training at the University of Ottawa. She then completed subspeciality training in General Internal Medicine at Queen's University. She joined the Division of General Internal Medicine in 2023. 
Dr. Anderson's clinical practice involves attending on the medical clinical teaching units, general internal medicine consult service, outpatient internal medicine clinics, and obstetric medicine service.
Her academic interests include Obstetric Medicine and Medical Education.