Evan Wilson
MD, MSc., FRCPC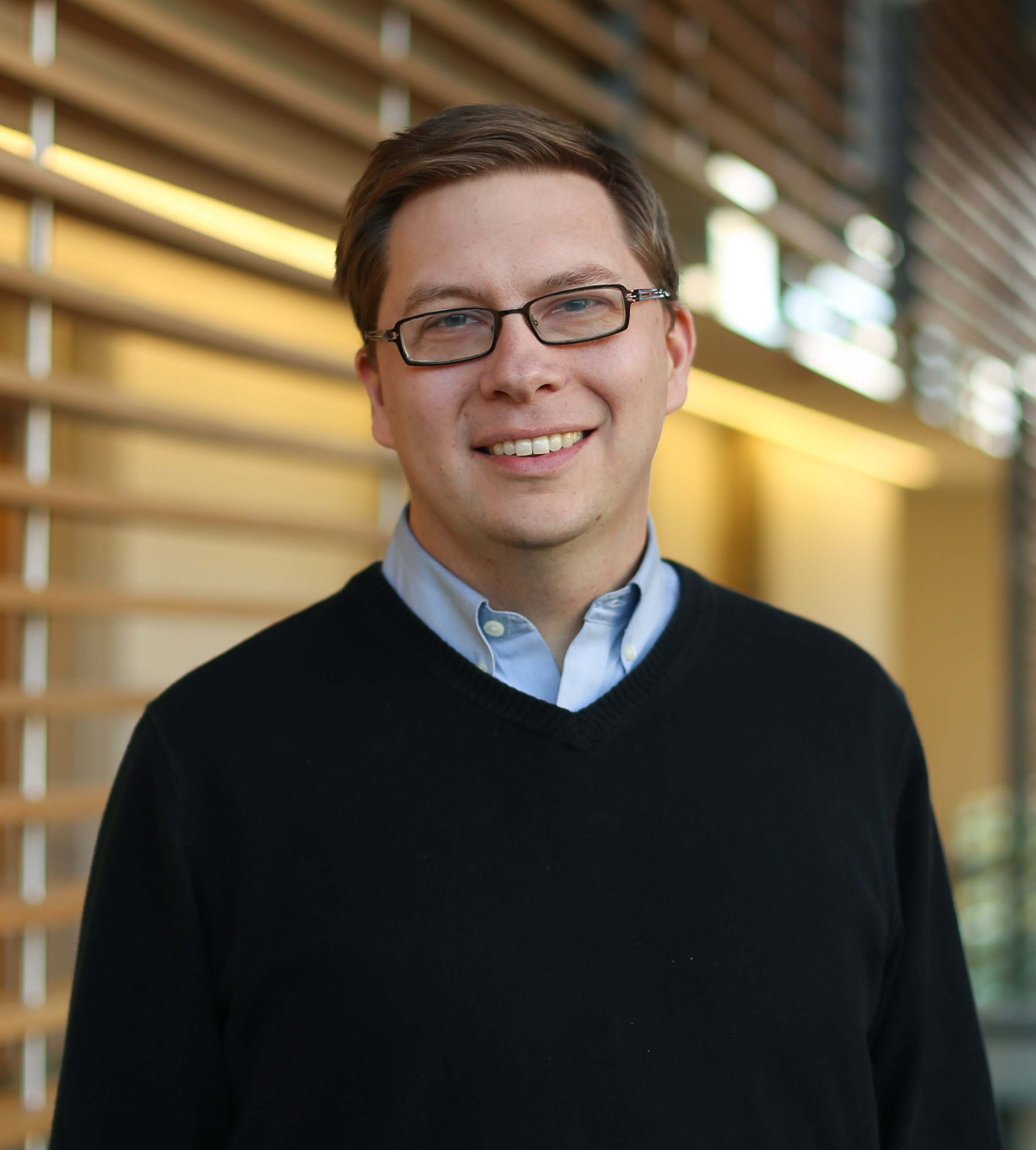 Position(s)
Program Director, Infectious Diseases Residency Training Program
Assistant Professor
Contact Info
---
Dr. Evan Wilson is an Assistant Professor of Medicine within the Division of Infectious Diseases. He completed undergraduate studies in microbiology and immunology at McGill University and a Master of Science in immunology at the University of Alberta. Dr. Wilson also attended the University of Alberta for undergraduate medicine training followed by core internal medicine residency at Queen's University. He completed sub-specialty training in Infectious Diseases at the University of Calgary. 
Prior to joining the Department of Medicine at Queen's University, Dr. Wilson worked as an infectious diseases consultant with Vancouver Island Health, based in Victoria, British Columbia
Dr. Wilson's clinical activities include inpatient consultation service and ambulatory clinics in general infectious diseases, HIV and tuberculosis. He is also the medical director for the anti-microbial stewardship program at Kingston Health Sciences Centre (asK). His clinical interests include quality improvement and safety in anti-microbial utilization and expanding access to outpatient parenteral anti-microbial therapy.