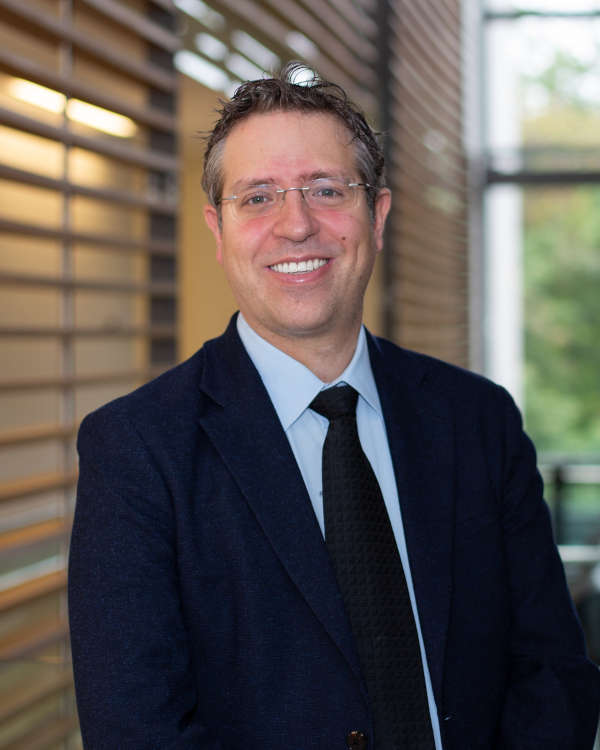 ---
Dr. Joseph Abunassar completed his Doctorate in Medicine at the University of Ottawa in 2008.  Residency training in Internal Medicine followed at that Centre, followed by fellowship training in Cardiology at the University of Ottawa Heart Institute.  A Masters of Science (MSc) in Patient Safety and Quality Improvement was awarded in 2015 from the University of Toronto.  He completed his first Clinical Fellowship in Interventional Cardiology at the University of Ottawa in 2015, followed by a Clinical and Research Fellowship in Interventional Cardiology at John Hopkins School of Medicine in 2016.
His clinical interests include General Cardiology/CCU, Cardiac Imaging and Interventional Cardiology.  These interests have translated into research papers, which have appeared in the American Journal of Cardiology, Canadian Journal of Cardiology and International Journal of Cardiology as well as JACC: Cardiovascular Interventions.
Dr. Abunassar joined the Department of Medicine at the rank of Assistant Professor in September 2016 and since then has successfully launched a percutaneous PFO closure program for the indication of cyptogenic stroke, started a regional spontaneous coronary artery dissection (SCAD) referral clinic and is heavily involved in a newly established Interventional Cardiology at Queen's Research Group.
He serves as Co-Chair of the Department of Medicine Quality Improvement and Patient Safety Committee and is the coordinator for clinical rotations through the cardiac catheterization laboratory.