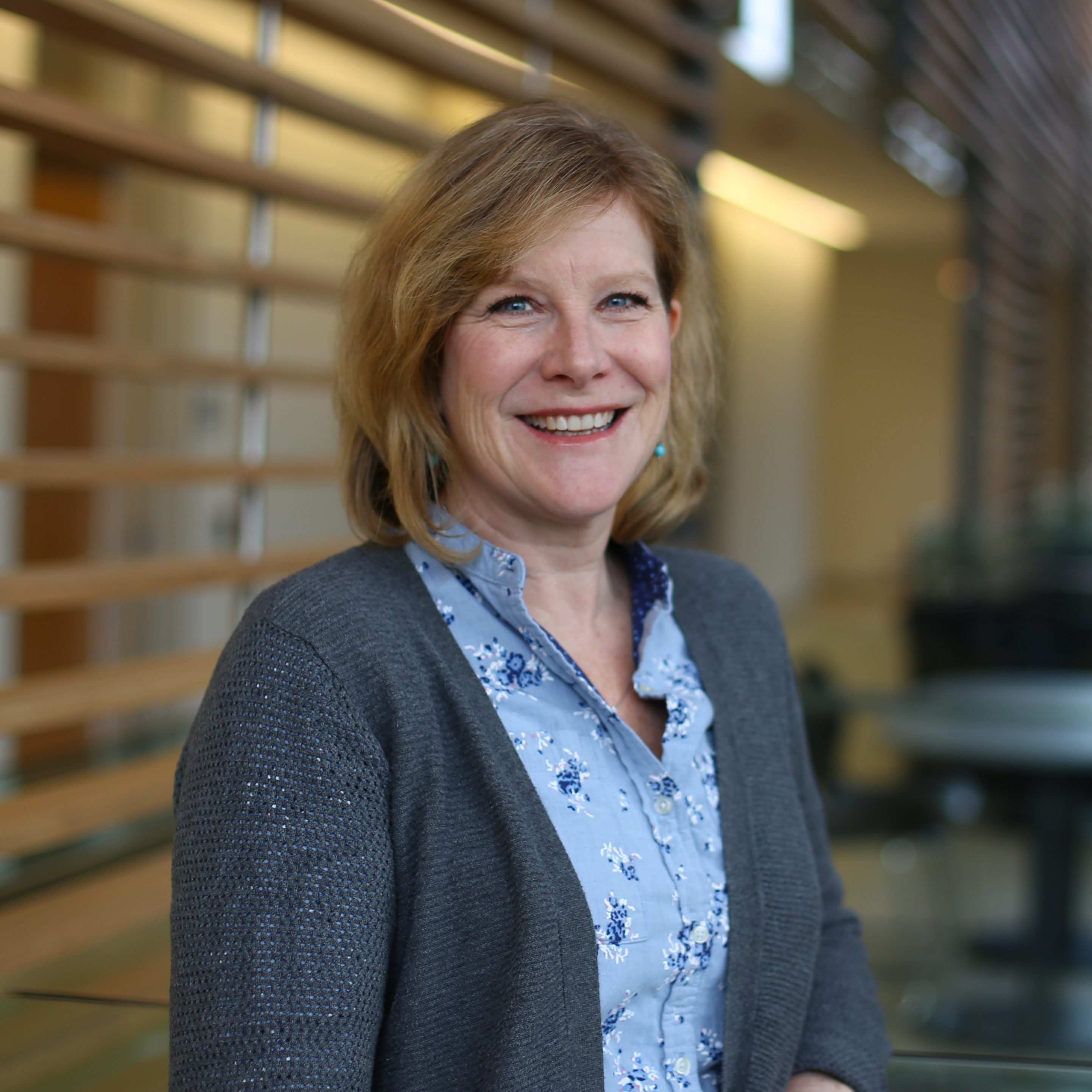 Position(s)
Program Director, Rheumatology Residency Training Program
Assistant Professor
Contact Info
---
Dr. Marie Clements-Baker is a Rheumatologist who joined the Queen's University Department of Medicine as an Assistant Professor in the Division of Rheumatology, in May 2014.  Marie completed her Medical School training at McMaster University, her Internal Medicine residency training at Queen's University and then back to McMaster University for her Rheumatology residency training, with a focus on vasculitis.
Dr. Clements-Baker is the Queen's contact for CanVasc (Canadian network for research on Vasculitides) and she regularly meets and works with the Vasculitis Clinical Research Consortium for vasculitis projects.  Currently she provides some General Rheumatology clinics however also runs the General Vasculitis clinic and provides rheumatology consultation for the combined specialized kidney/glomerulonephritis clinic. Marie has a significant interest in connective tissue disease related lung disease and works closely with the Interstitial Lung Disease (ILD) clinic to provide rheumatologic consultations and combined care.
Her current research areas include Diet and Rheumatic disease, Antibody profiles and severity of ILD in patients with CTD and Biosimilar vs Originator treatment of ANCA vasculitis.
Prior to attending medical school, she worked as a Registered Nurse and eventually taught nursing at Durham College.  She has a passion for teaching and education and is currently the Queen's Rheumatology residency training program director, and the CBME lead for the Division of Rheumatology.  She loves spending time with her grandkids, loves cycling, skating and jumping in the lake :-)