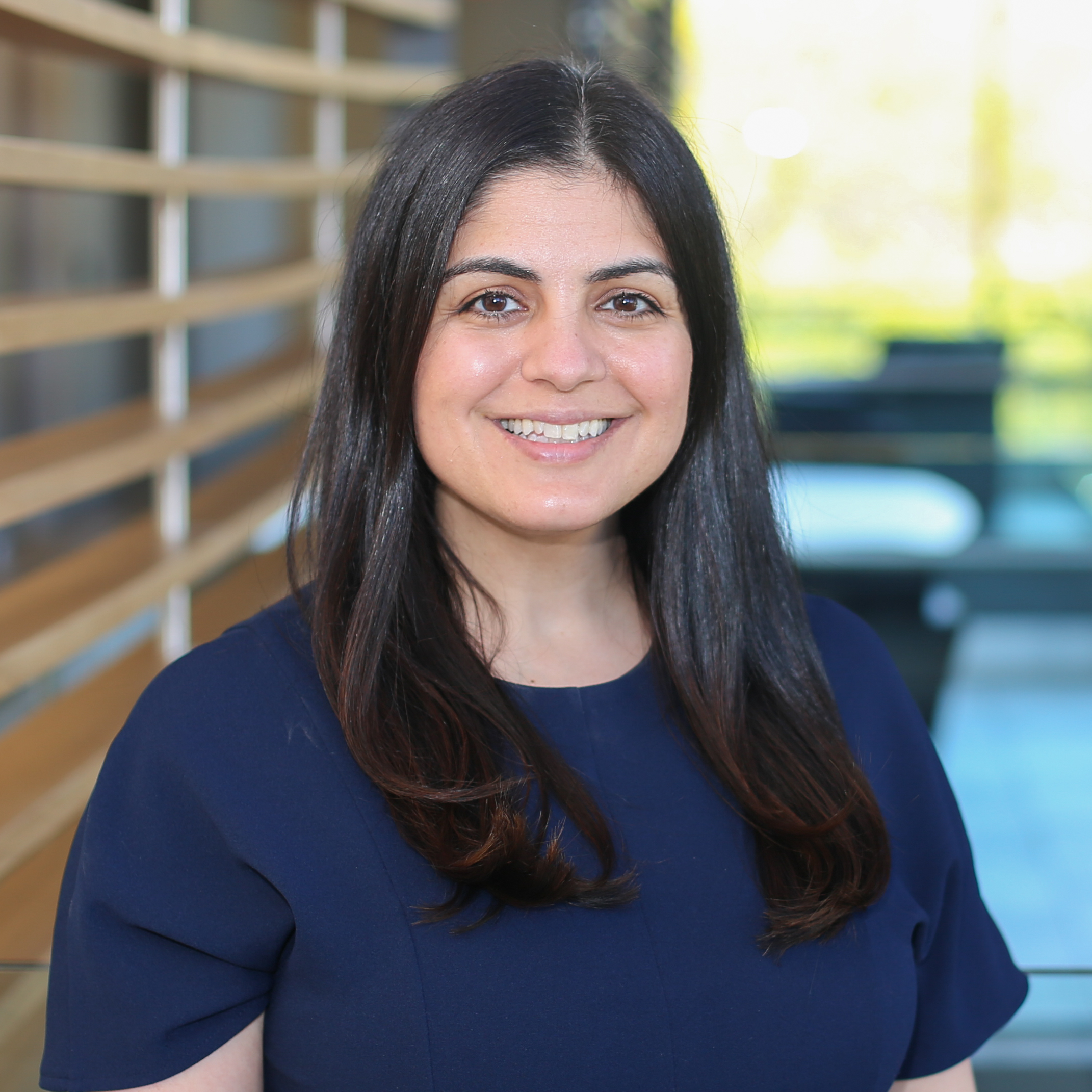 ---
Dr. Taleen Haddad is a staff Geriatrician and Assistant Professor in the Division of Geriatric Medicine at Queen's University. 
She is originally from Halifax, Nova Scotia, but earned her medical degree at The National University of Ireland in Galway, Ireland and completed both her core Internal Medicine training, and her Geriatric Medicine subspecialty training at The University of Ottawa. Her clinical and research interests are wide-ranging and include polypharmacy and de-prescribing, frailty and perioperative assessments in older adults. 
Dr. Haddad's clinical work focuses on specialized geriatrics services at Providence Care Hospital (inpatient geriatric rehabilitation and outpatient geriatric medicine clinics), as well as, Kingston General Hospital and Hotel Dieu Hospital (geriatrics consult service). 
Her educational roles include supervising clinical clerks and residents on geriatrics rotations and teaching undergraduate clinical skills. 
She is also Vice President of The Medical Staff Association at Providence Care Hospital.