Nicholas Cothros
MD, PhD, FRCPC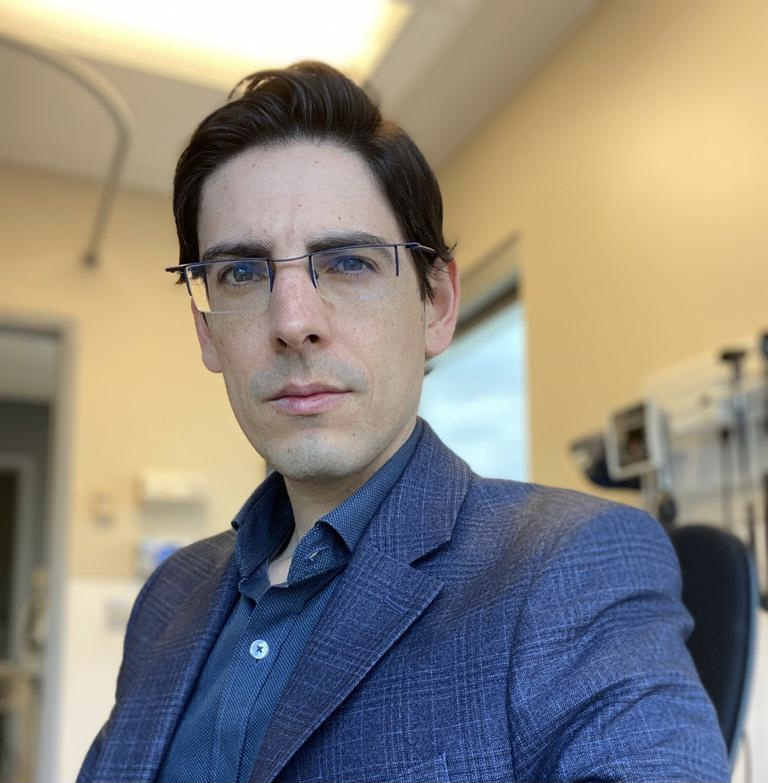 ---
Dr. Cothros completed his MSc and PhD in neuroscience at the University of Western Ontario, after which he graduated with an MD at the Michael G. DeGroote School of Medicine at McMaster University. He returned to the University of Western Ontario for residency training in adult neurology and a clinical fellowship in epilepsy and electroencephalography. This was followed by a clinical/research fellowship in adult and paediatric movement disorders at the University of Calgary. 
Dr. Cothros has clinical interests in tic disorders and Tourette syndrome; dystonia; botulinum toxin injections for treatment of movement disorders; Parkinson disease and other forms of parkinsonism; tremor; cerebellar ataxia; drug-induced movement disorders; plus Huntington disease and other heritable movement disorders. His research interests span human motor control and behavioural/cognitive neuroscience.
He has been supported by the Young Investigator Award from the Tourette Association of America, the Parkinson Alberta Post-Doctoral Fellowship, the Canadian League Against Epilepsy Post-Graduate Training Fellowship Award, and the Mary Ann Lee Award from the Canadian League Against Epilepsy.