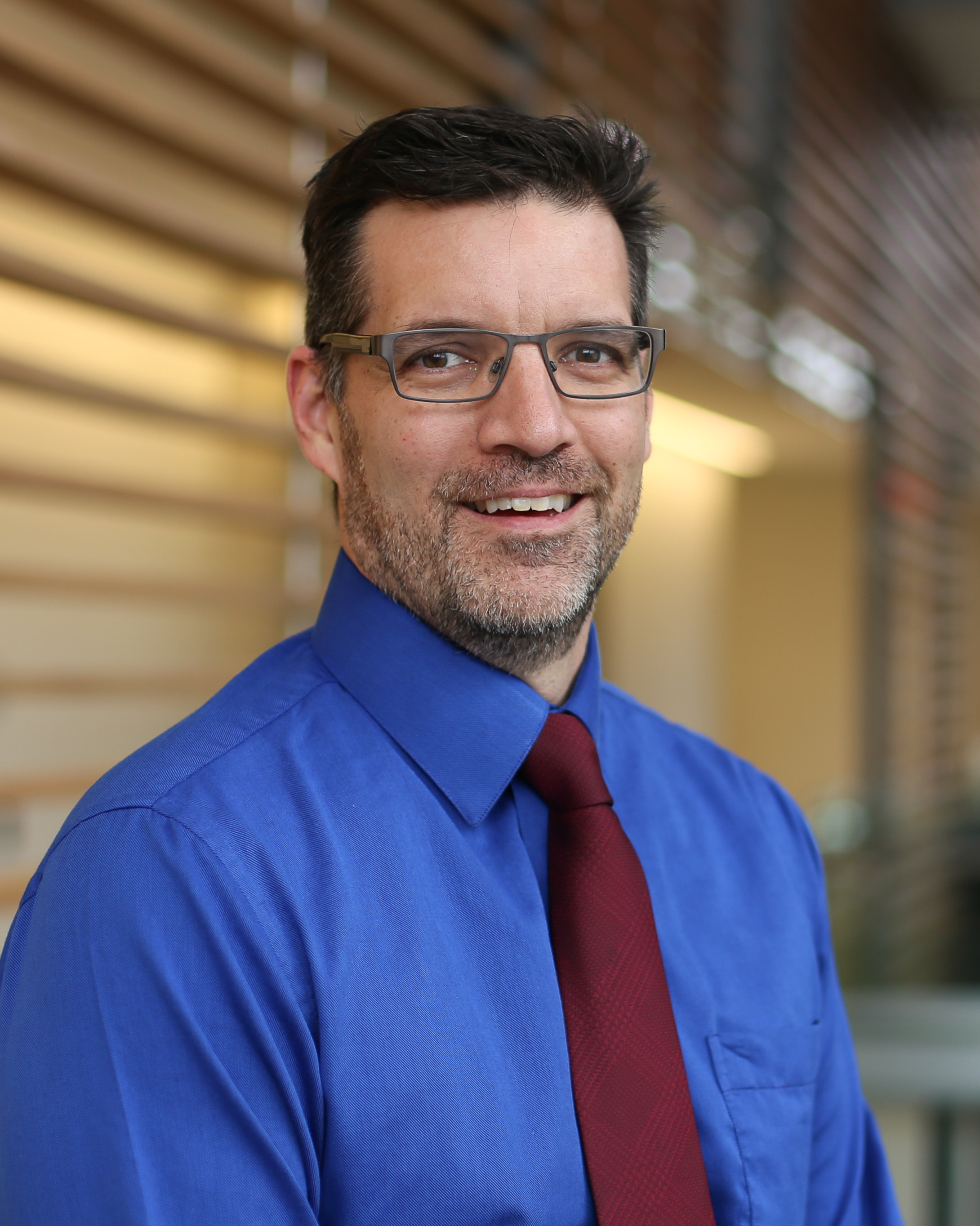 ---
Dr. Hookey came to Kingston after completing medical school training at Memorial University of Newfoundland.  After finishing both internal medicine and gastroenterology training at Queen's, he embarked on a two year fellowship in clinical research in therapeutic endoscopy, travelling to Belgium and France.  He returned as faculty at Queen's in 2005 and was promoted to associate professor since then.
Dr. Hookey's practice includes general GI with a focus on therapeutic endoscopy and pancreatic and biliary disease.
His research program includes investigating optimizing bowel preparation for colonoscopy, quality assurance in endoscopy, and education for colonoscopy. He was recently awarded a clinician scientists award to support this program.
Dr. Hookey is currently the Chair of the Division and the Medical Director of the Endoscopy Units at Kingston General and Hotel Dieu hospitals.