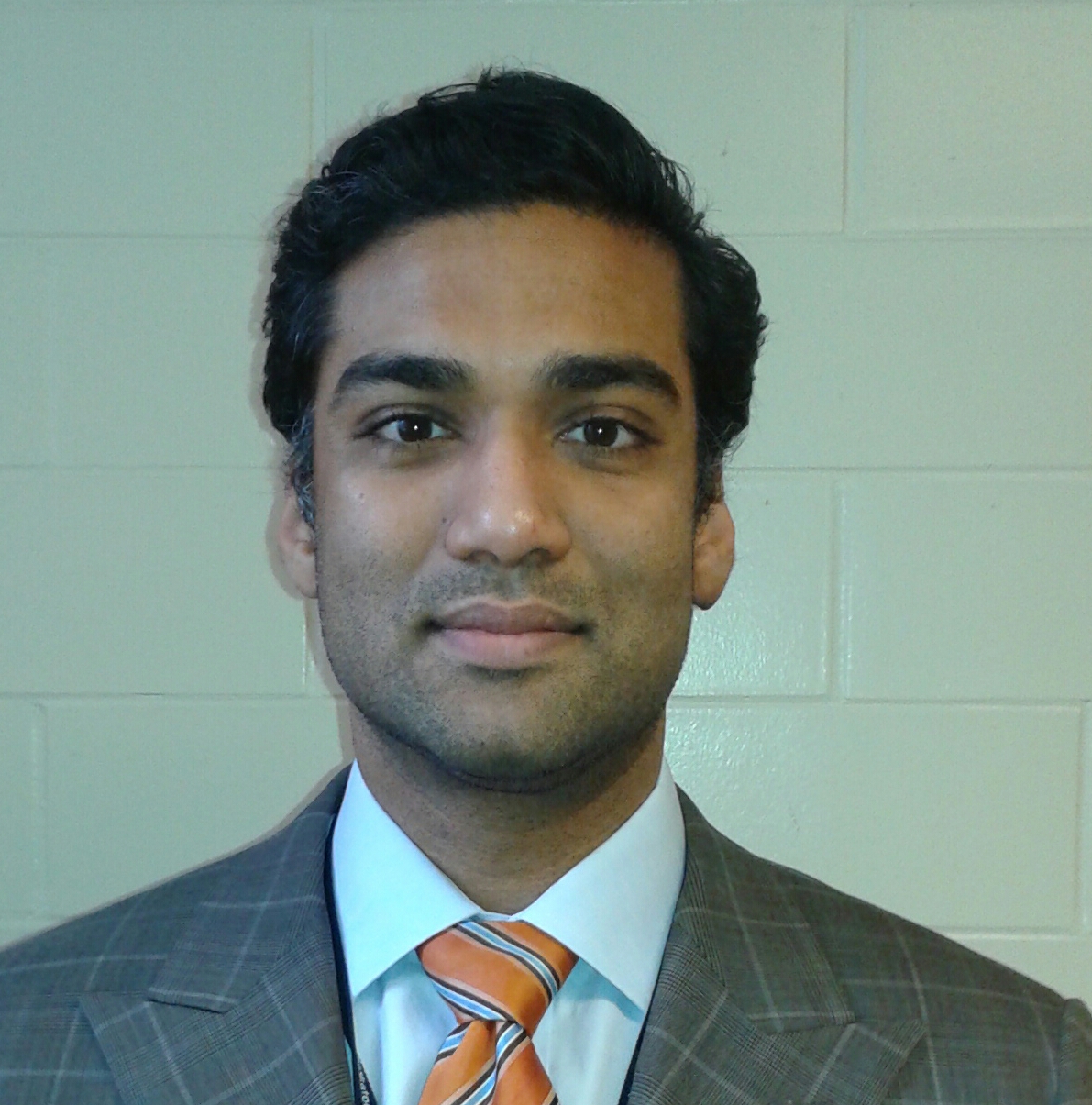 Position(s)
Program Director, Nephrology Residency Training Program
Assistant Professor
Contact Info
---
Dr. Welihinda is a Nephrologist who finished his Nephrology fellowship at Queen's University with further training in the field of Palliative Care. He runs the Comprehensive Conservative Kidney Care (CCKC) program at Kingston General Hospital and is part of the Ontario Renal Network (ORN) panel on Palliative Care for nephrology patients.
His clinical practice includes general nephrology, hemodialysis, chronic kidney disease management, conservative kidney care, and general palliative care consult service. 
He obtained his doctorate of medicine at the University of Manitoba, and completed his internal medicine residency with the University of Saskatchewan. He has a bachelor's degree in Computer Science and Mathematics from Brandon University.
His current research focuses on quality of life outcomes and survival data in patients pursuing a conservative approach to the management of their end stage kidney disease.