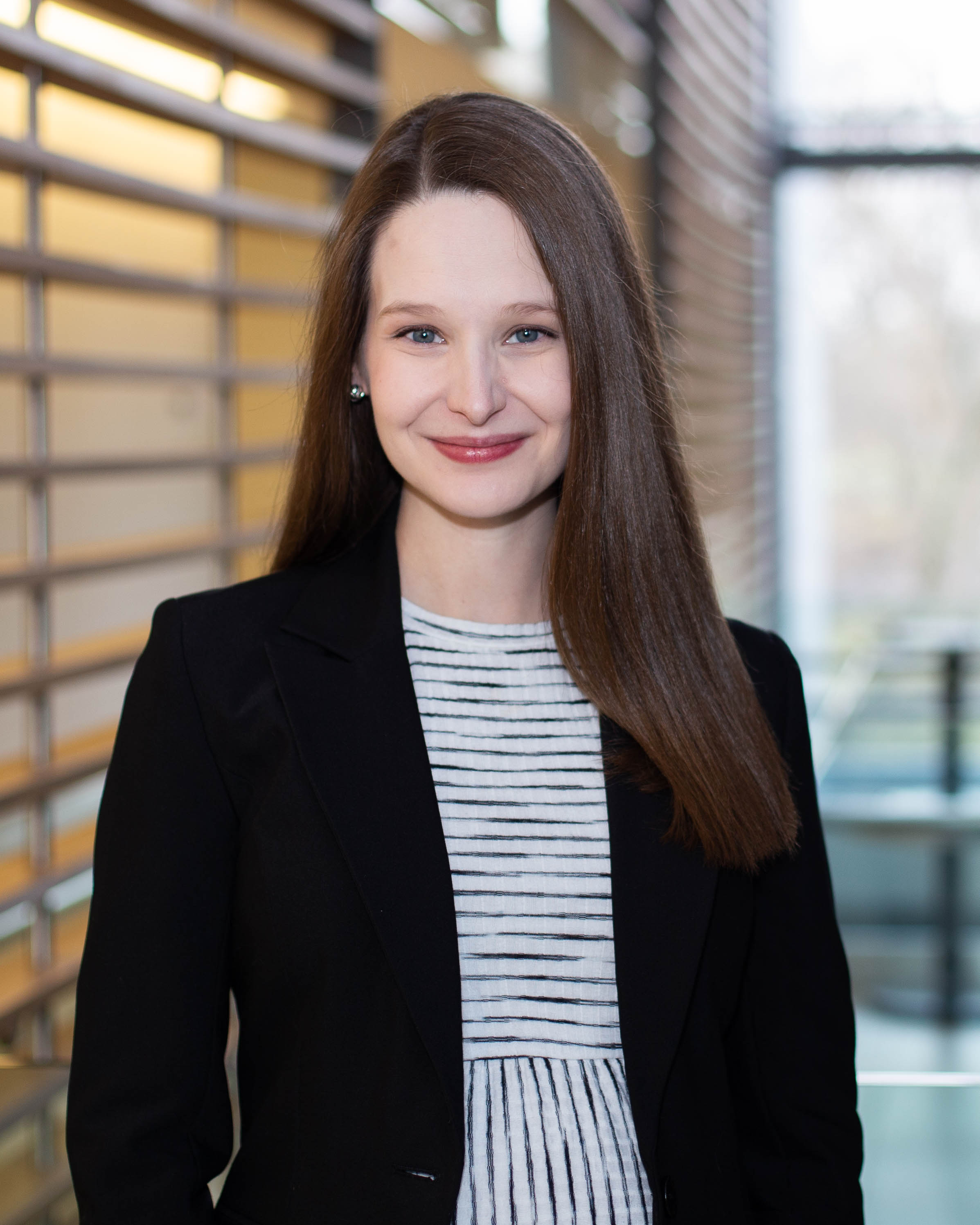 ---
Dr. Heather Johnson is a general internist who joined the Queen's Division of General Internal Medicine as an Assistant Professor in January 2021. She has a Bachelor of Science degree in Biochemistry from McGill University and completed medical school, Internal Medicine residency, and General Internal Medicine subspecialty training at Queen's University. 
Her clinical practice will involve attending on the Internal Medicine Clinical Teaching Units as well as the General Internal Medicine consult team and ambulatory clinics at Kingston Health Sciences Centre.   
Dr. Johnson has a passionate interest in Addiction Medicine and looks forward to starting the Addiction Medicine Fellowship through CAMH and the University of Toronto in late 2021.