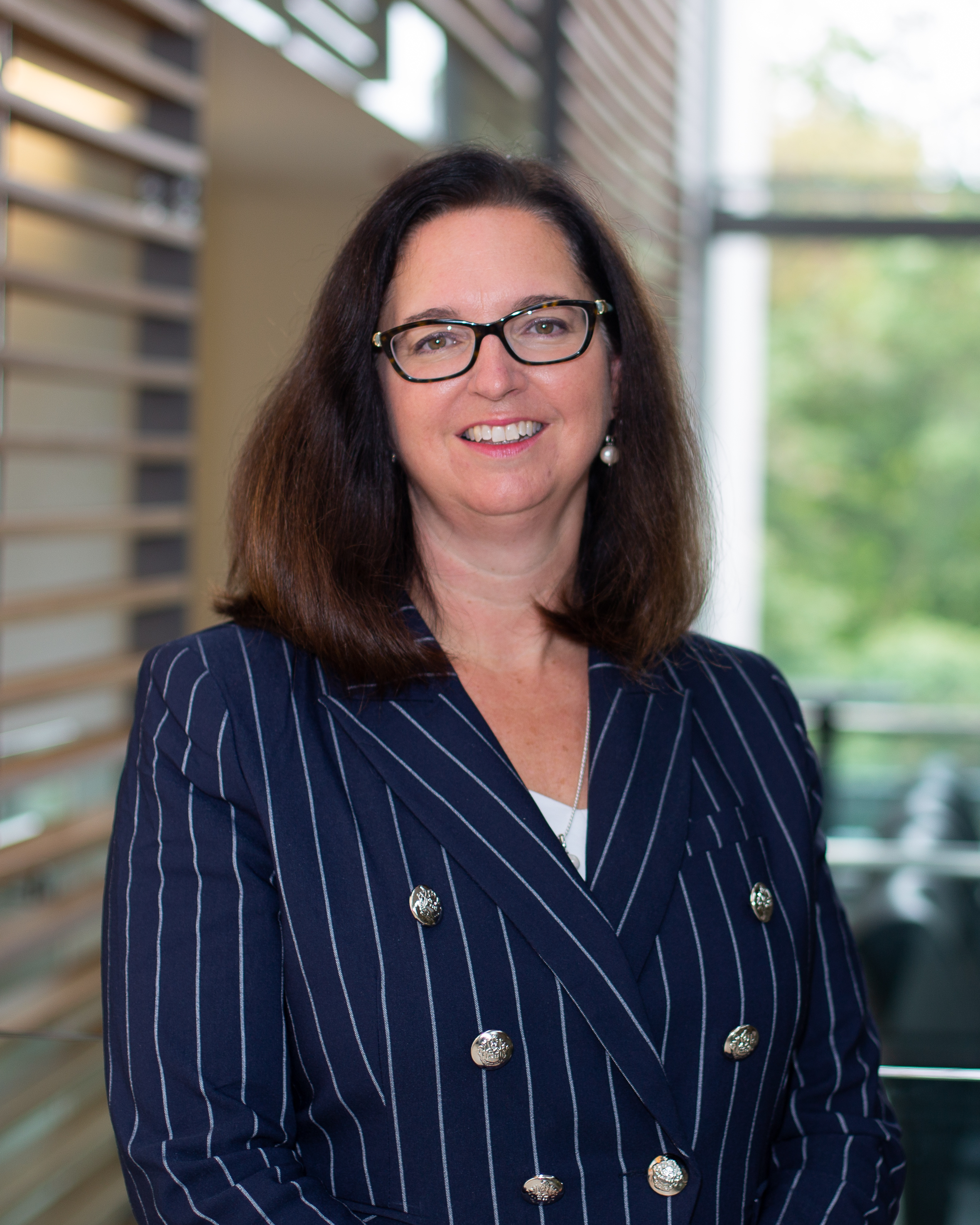 ---
Dr. Garland is a Professor of Medicine and Nephrology at Queen's University, where she has worked since she began her career in academic medicine in 2003. She is also cross appointed to the Department of Obstetrics and Gynecology at Queen's. She has demonstrated consistently an avid interest in excellence in clinical care, and a passion for medical education.
Dr. Garland's teaching skills have been acknowledged with teaching awards from both undergraduate and post-graduate medical learners on numerous occasions. Providing excellent patient care, Dr. Garland was recognized for her work as the 2017 recipient of the Ontario Renal Network/Cancer Care Ontario Provincial Human Touch Award, for which she was nominated by one of her patients. In September 2018, she won the Royal College Physicians and Surgeons of Canada Specialist of the Year award, for her work in thrombotic micro-angiopathy.  In 2021, she was the recipient of the Kingston Health Sciences Medical Staff Association's Outstanding Clinician of the Year for 2020-2021. 
A highly-respected clinician, Dr. Garland's nephrology practice specializes primarily in the area of rare kidney diseases. She also participates in collaborative research initiatives, including clinical practice guidelines, and clinical trials. She is Medical Director for the Glomerulonephritis (GN)/ Pregnancy in Renal Disease clinic, and of Apheresis, at Kingston Health Sciences Center (KHSC). The overarching goal for KHSC's GN/Pregnancy clinic is to improve access and quality of care for patients who have kidney impairment secondary to GN related diseases. Recently, the Ontario Renal Network has recognized KHSC's Glomerulonephritis/ Pregnancy Clinic as one of six Regional GN Subspecialty Clinics in the province.