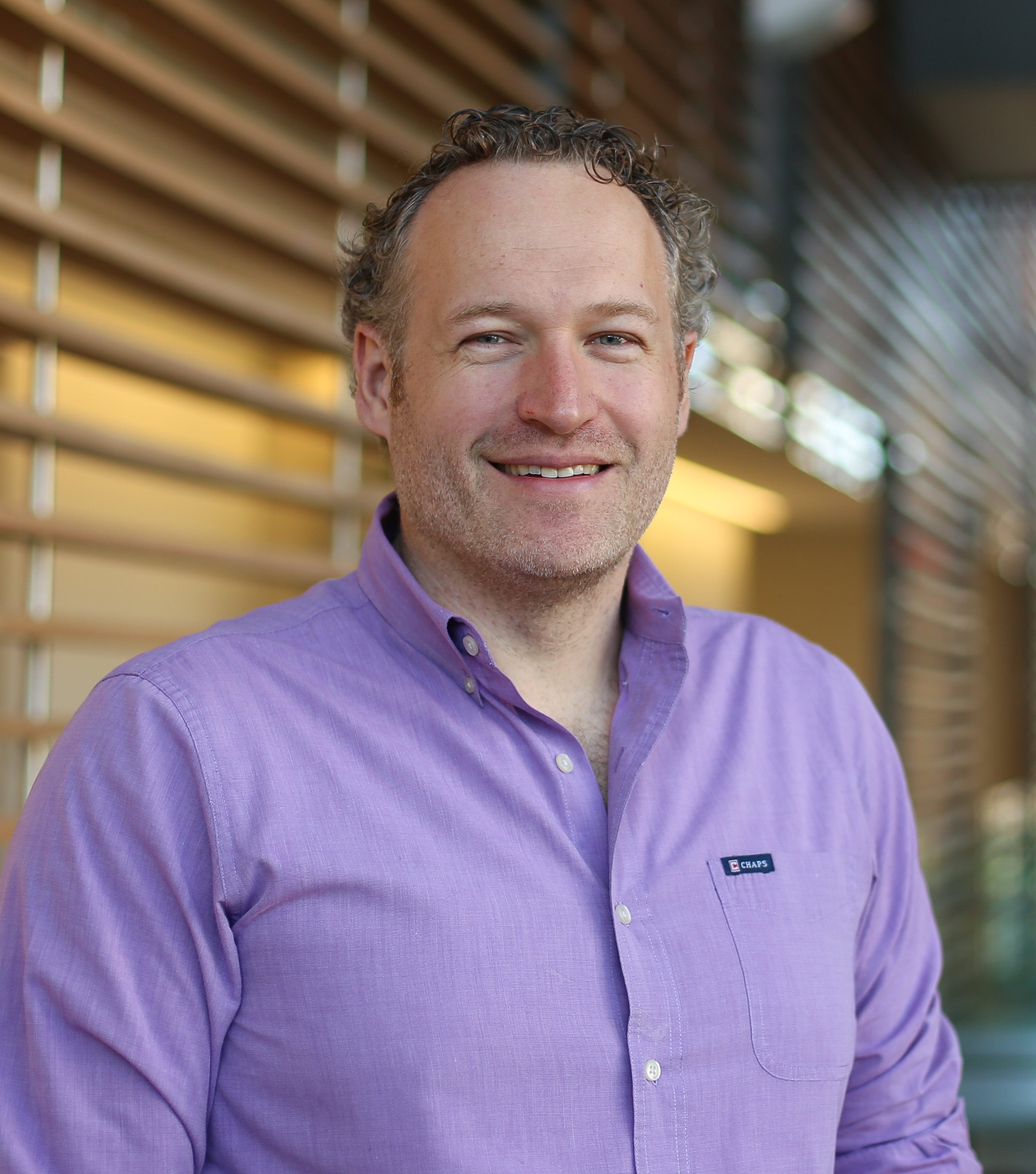 Position(s)
Interim Division Chair
Program Director, Palliative Medicine Residency Training Program
Assistant Professor
Contact Info
Tel 613-548-2485
Fax 613-548-2436
---
Dr. Craig Goldie is a Palliative Care physician and an Assistant Professor at Queen's University in Kingston, Ontario. He is appointed in the Department of Oncology and cross-appointed in the Department of Medicine.  He trained in medicine at Queen's University before pursuing a family medicine residency at St. Paul's Hospital in Vancouver, British Columbia. Subsequently he worked as a family physician before completing his palliative medicine fellowship in Vancouver through the University of British Columbia.
Dr. Goldie is the coordinator for undergraduate medical teaching in palliative care. He provides clinical service primarily through inpatient acute hospital care and consultations at Kingston General Hospital and ambulatory cancer clinics at the Cancer Centre of Southeastern Ontario (CCSEO).
Dr. Goldie has a background in computer engineering with a Bachelor of Engineering from the University of Victoria and attempts to stay current with technology in medical practice. His academic interests include the development and use of electronic medical records and associated technology to improve communication between health care professionals.