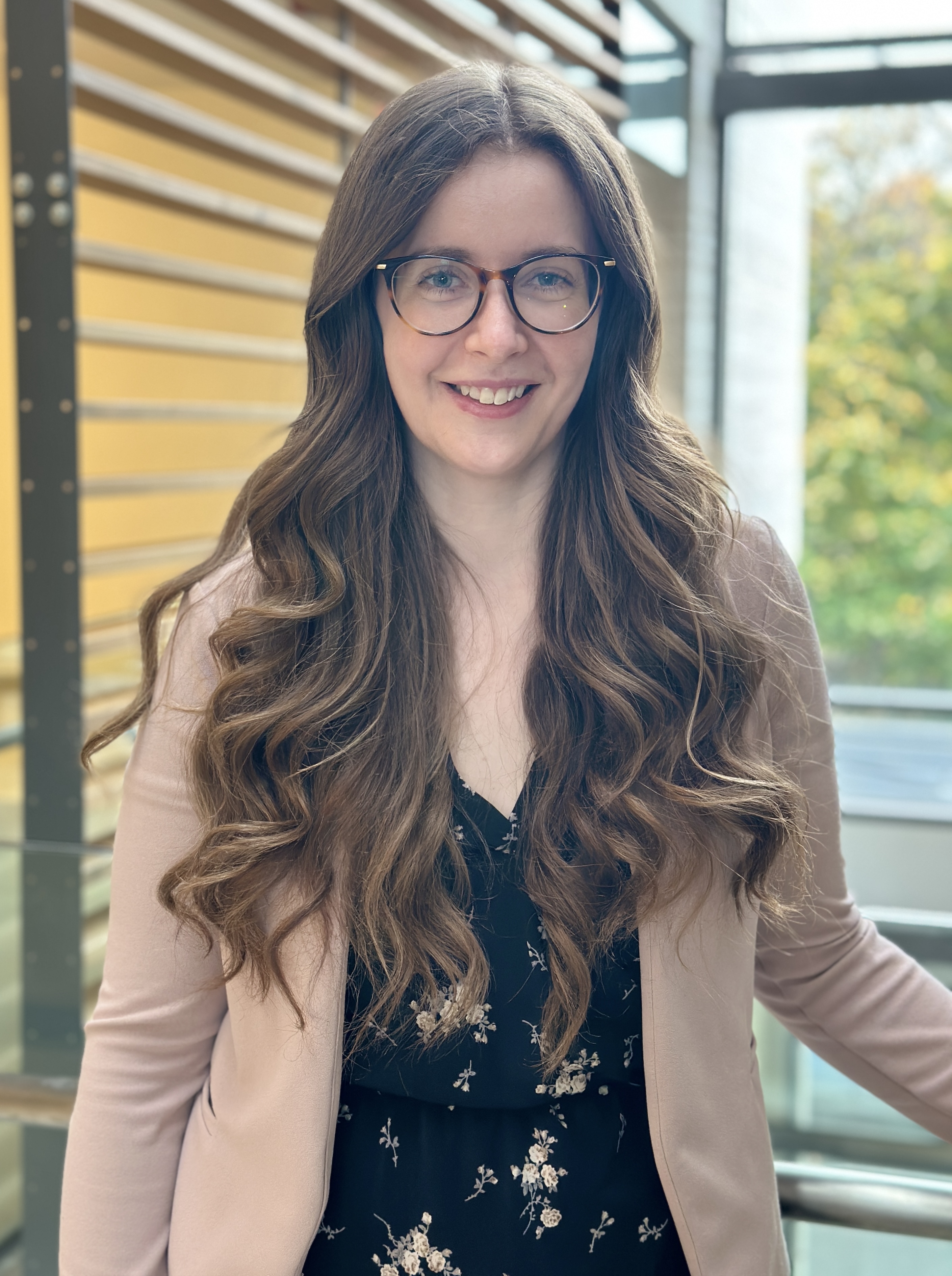 ---
Dr. Elizabeth Squirell is an assistant professor in the Division of Gastroenterology, Department of Medicine at Queen's University. She initially pursued a Bachelor of Science in Psychology at the University of Alberta (2014), followed by her Medical Doctorate at the University of Calgary (2017).
Dr. Squirell's education has included exposure to health systems all throughout Canada. She completed her Internal Medicine Residency at Memorial University of Newfoundland, as well as a Master's Degree in Clinical Epidemiology. She went on to complete a Gastroenterology Residency at Queen's University in 2022, and subsequently undertook a one-year advanced fellowship in Inflammatory Bowel Disease at the University of British Columbia. 
While Dr. Squirell's practice includes a focus on Inflammatory Bowel Disease and the intersection between women's health and IBD, she maintains a clinical interest in Internal Medicine and General Gastroenterology.
Her research interests involve database and population level epidemiology, with a focus on the long-term implications of living with chronic conditions such IBD. These include preventative health care, women's health, and pregnancy among those living with Inflammatory Bowel Disease.