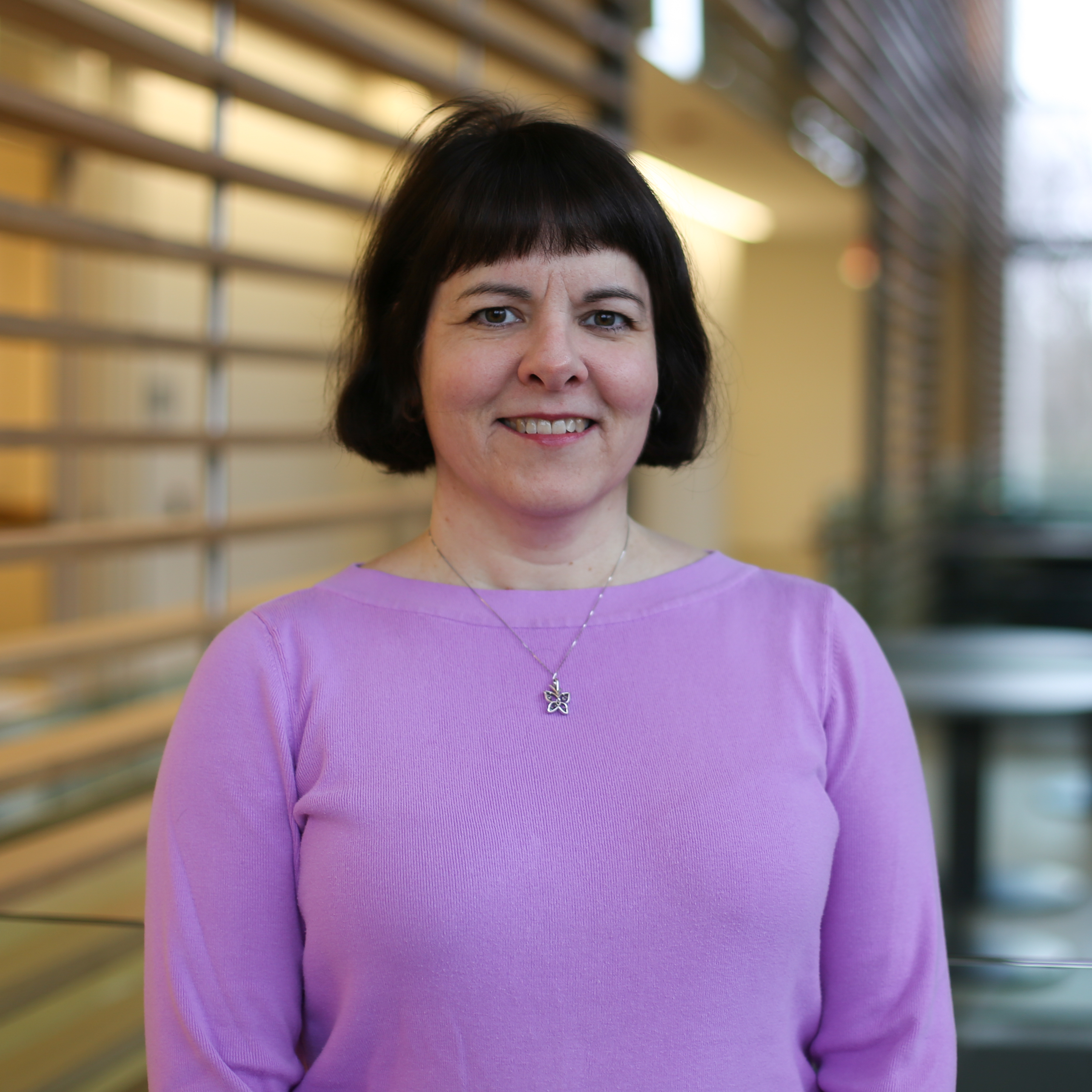 ---
Dr. Kovacs has been associated with Queen's University for many years.  She studied Life Sciences before entering the medical school class in 1988.  After graduating in 1992, she completed training in Internal Medicine at Queen's followed by the conjoint training program in Endocrinology with Queen's and the University of Ottawa.  She also later completed a Masters at Queen's in Community Health and Epidemiology.
She joined the Division of General Internal Medicine in 1997 and for many years attended on the Clinical Teaching Units.  In 2013, she joined the Division of Endocrinology in response to a severe staffing shortage of endocrinologists in Kingston.  She has continued to help out with the Clinical Teaching Units for several months each year while providing outpatient and inpatient care to patients with endocrine disease.  
She is well recognized for her excellent clinical teaching to housestaff.  She has also assisted with clinical skills and problem based learning in the undergrad medical school curriculum.  She has been instrumental in the teaching and supervision of Endocrine trainees in the recently established residency program at Queen's.