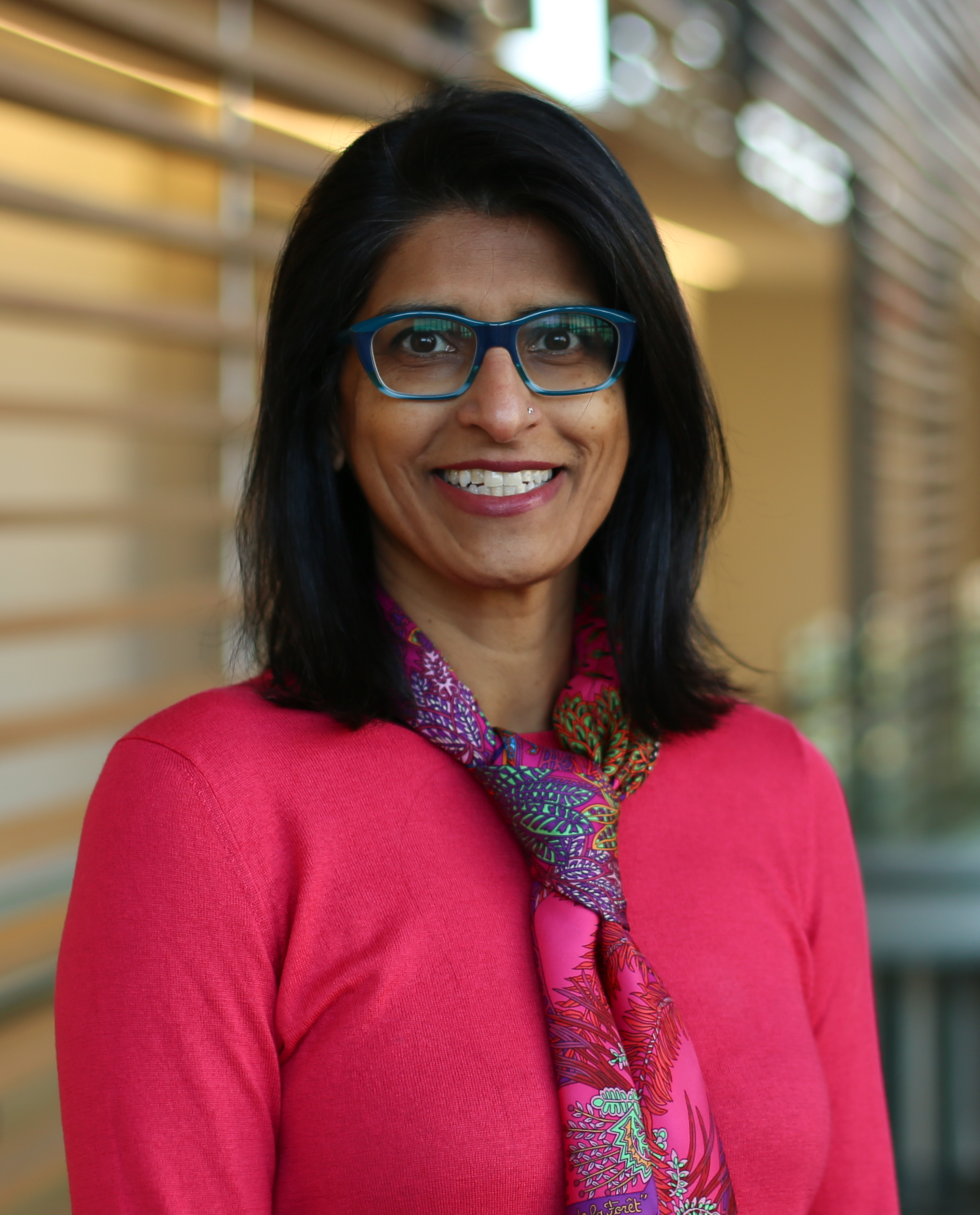 ---
Dr. R.S. Pal is a cardiologist specializing in echocardiography and Cardiac CT.  She completed her MD from the University of Toronto, followed by Internal Medicine residency at the University of Ottawa, then Cardiology residency at the University of Alberta in Edmonton. She then spent 2 years based in California, first at UCLA training in Cardiac Computed Tomography (CCT), then at UCSF training in Echocardiography.  Most recently, she completed a Master of Public Health degree from Harvard University in 2012.  
She is board certified in Internal Medicine and Cardiology both in Canada and the USA. She also holds Level 3 board certification in echocardiography and cardiac CT.  She is an Assistant Professor in the Department of Medicine and holds a cross appointment to the Department of Diagnostic Imaging.  
Dr. Pal's clinical practice includes interpretation of echocardiograms and cardiac CTs, with a clinical practice focused on women's health, cardio-oncology, and valvular heart disease. 
She has a strong interest in medical education and is an active participant in undergraduate medical education courses as well as postgraduate education in cardiology and echocardiography. She is also the Chair of the Queen's Cardiovascular Conference, the largest CME program focused on cardiovascular care in the SE LHIN region.
Dr. Pal's research is focused on the investigation of 3D echocardiography, 3D strain and cardiac CT imaging applications. She has numerous peer-reviewed publications in both echocardiography and Cardiac CT.  She is committed to providing excellent clinical care to the local community, to assuring quality medical education, and to advancing the field of imaging to optimize patient care.