Garima Shukla
MBBS, MD, DM, FRCPC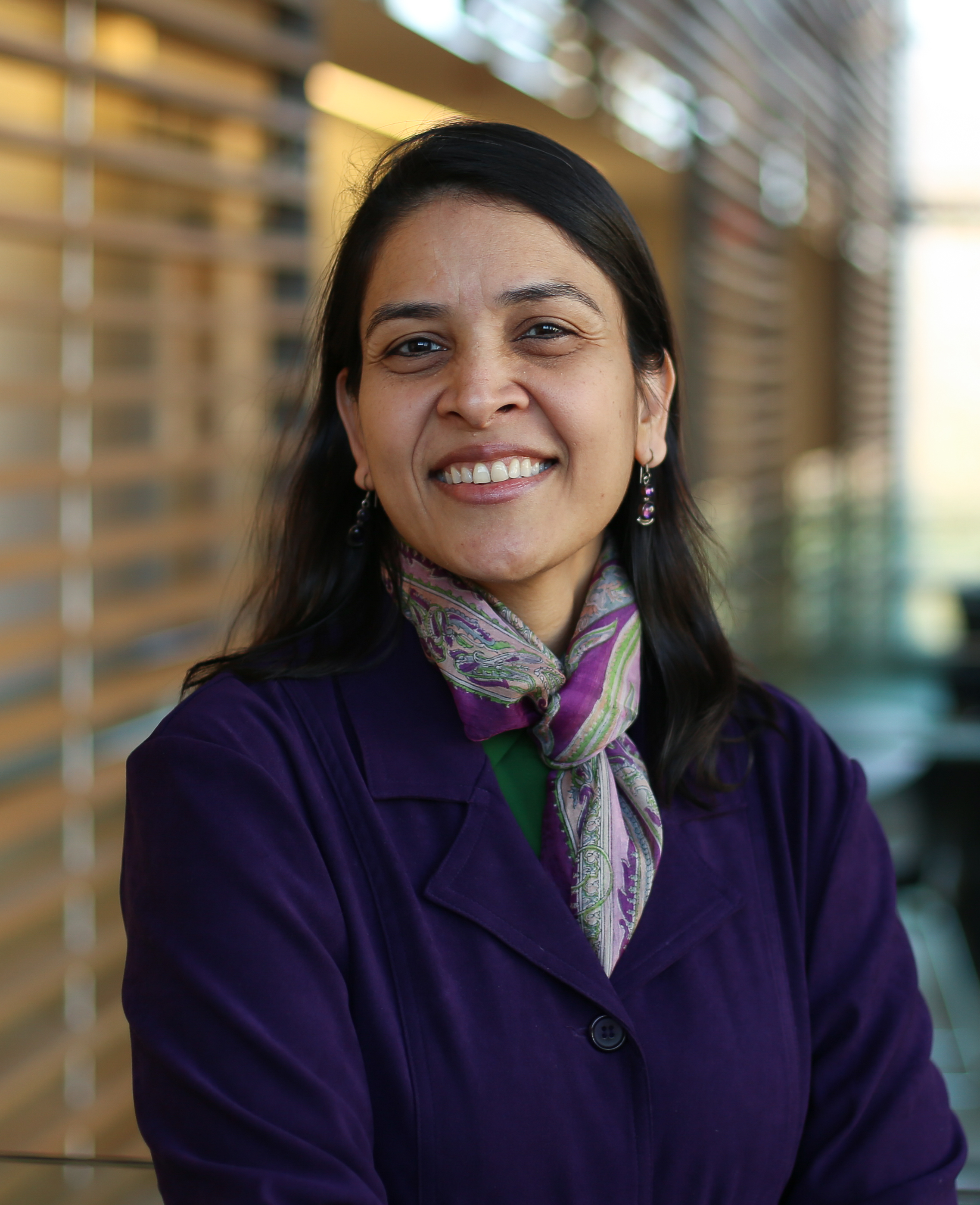 ---
Current appointment: Professor of Neurology (Epilepsy & Sleep Medicine), Department of Medicine, Queen's University        
Prior appointments: 
Institution – Neurosciences Centre, All India Institute of Medical Sciences, New Delhi, India
            2013-2018    Professor of Neurology
            2009-2013    Additional Professor of Neurology
            2006-2009    Associate Professor of Neurology
            2001-2006    Assistant Professor of Neurology and Clinical Neurophysiology
Academic credentials:
            M.B.B.S.                                                  1994 Maharaja Sayajirao University, Vadodara, Gujarat, India 
            M.D. (Internal Medicine)                      1997 Maharaja Sayajirao University, Vadodara, Gujarat, India
            D.M. (Neurology)                                   2001 All India Institute of Medical Sciences, New Delhi, India
            Epilepsy and Sleep fellowship            2008 Cleveland Clinic, Cleveland, USA
            FRCPC                                                     2019 Royal College of Physicians and Surgeons of Canada 
Dr. Shukla started her professional career with a stellar record, being awarded 'best resident' medals following completion of her internal medicine and Neurology training. As an academic faculty specializing in Epilepsy and Sleep Medicine at All India Institute of Medical Sciences, she strove to maintain a fine balance between world class evidence-based patient care, clinical research and medical education.  
Since joining Queen's University in June 2018, Dr. Shukla has been actively engaged in enhancing clinical care with a focus on achieving dramatic reduction in wait times for out-patient evaluation of referrals for epilepsy.   She has worked to offer highly specialized care to her Sleep Neurology clinic patients with complex sleep disorders. Her contributions to advance epilepsy care for pharmaco-resistant epilepsy at the KHSC EEG laboratory and Epilepsy monitoring unit are well recognized. 
She has enjoyed a high degree of success in securing research funding from federal medical research granting agencies funded through the Government of India.  The central theme of her research has been the interface of Sleep Medicine and Epilepsy; non-seizure outcomes of epilepsy treatment, Restless legs syndrome and Sleep-Neurology in general.  During her transition to Queen's, she has remained involved in the completion of a randomized controlled trial, that set out to determine how targeting specific sleep abnormalities impacts cognitive performance among people with temporal lobe epilepsy. Her current research involves studying the impact of cannabis use on sleep among Canadian patients with epilepsy; while she also continues her research on Restless legs syndrome phenotypes among patients with neurological disorders.  
She has more than 150 indexed publications in high impact International peer-reviewed journals and she is the recipient of more than 25 academic awards at international scientific fora, as recognition of her research work, mainly in the field of 'Restless legs syndrome' and 'pharmaco-resistant epilepsies'. Dr. Shukla is the current Secretary of the International Restless legs syndrome study group and she serves on the editorial board of the prestigious journal, Sleep Medicine.