Helen Driver
PhD, RPSGT, DABSM, Somnologist, CCSH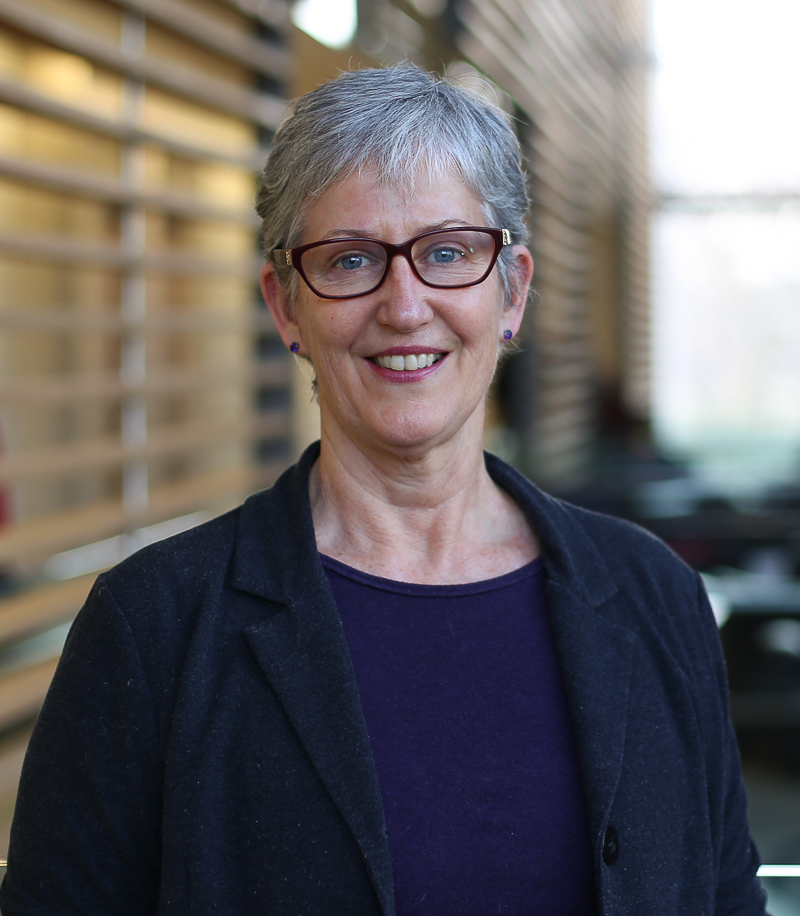 ---
Helen Driver is the manager of the 6-bed sleep disorders laboratory, EEG and EMG Departments and the Epilepsy Monitoring Unit (EMU) at Kingston General Hospital and Queen's University. 
Dr. Driver is a past-president of the Canadian Sleep Society (CSS) http://css-scs.ca/ and served on the Board of Directors of the Board of Registered Polysomnographic Technologists (BRPT) http://www.brpt.org/ 
Dr. Driver obtained her PhD from the Department of Physiology, University of the Witwatersrand, Johannesburg, South Africa. She completed a post-doctoral fellowship at the Institute of Pharmacology, University of Zurich, Switzerland. In Canada she worked at the University Health Network in Toronto with Dr. Colin Shapiro and completed training in clinical sleep medicine with Dr. Michael Fitzpatrick in Kingston. Helen has a Diploma in Sleep Medicine (DABSM) through the American Board of Sleep Medicine, she is credentialed as a registered polysomnographic technologist (RPSGT) and has a Certification in Clinical Sleep Health (CCSH) through the BRPT. In 2012 she was among the first group of 50 individuals to achieve a certificate as a Somnologist from the European Sleep Research Society (ESRS).
Her research is in sleep with expertise on women's sleep. She edited an issue of Sleep Medicine Clinics on Sleep in Women , published 14 book chapters and has over 50 publications in peer reviewed journals.