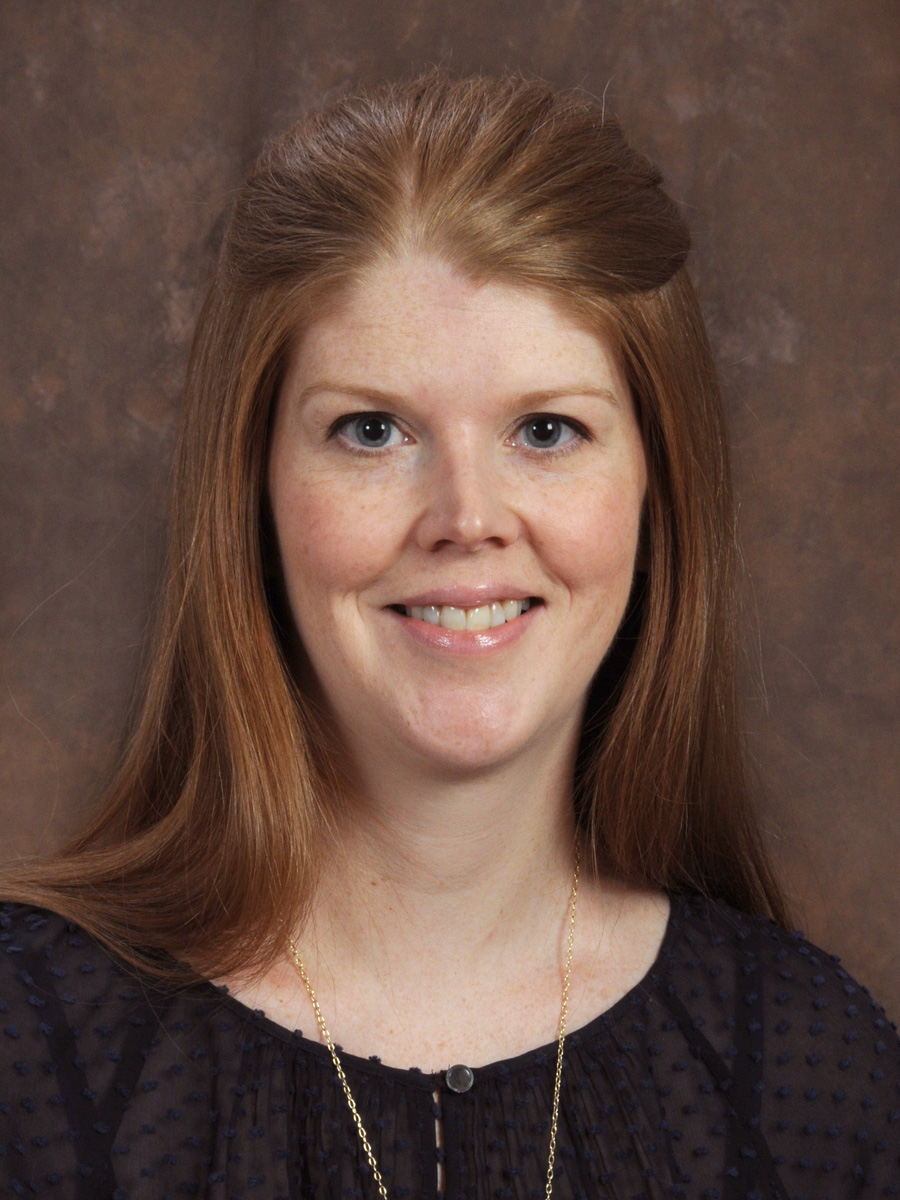 Position(s)
Professor
Graduate Program Director - Translational Medicine Graduate Program
Contact Info
---
Dr. Paula James is a Professor in the Department of Medicine, with cross-appointments to Pathology & Molecular Medicine and Pediatrics.  She joined the Faculty in July of 2004 and is a Clinician Scientist with 75% protected time for research.
Dr. James is a Principal Investigator in the Clinical and Molecular Hemostasis Research Group at Queen's University with an active basic and clinical research program investigating the genetic basis of inherited bleeding disorders as well as the quantitation of bleeding symptoms.  Her group is comprised of post-doctoral fellows, graduate students and well as research associates.  In recent years, activities have included validating and publishing the Condensed MCMDM-1VWD Bleeding Questionnaire, which has gained international recognition as well as optimizing a protocol for culturing BOEC (Blood Outgrowth Endothelial Cells) from patients with both inherited and acquired diseases.  In May 2015, the Let's Talk Period website and aligned social media accounts were launched to increase knowledge about abnormal bleeding.
In addition to her research activities, Dr. James is the Medical Director of the Southeastern Ontario Inherited Bleeding Disorders Program and its aligned Women and Bleeding Disorders Clinic.  She was awarded "Researcher of the Year" by the National Hemophilia Foundation (US organization) in 2011, and the Mihran and Mary Basmajian Award for Excellence in Health Research by the Faculty of Health Sciences at Queen's University in 2012.